With each anniversary that passes, the strength of a relationship grows. After 10 years of marriage, you get to learn so much about your partner, from their favorite color, favorite jewelry, to even their favorite side of the bed! As the years go by, your anniversary will start having more meaning as your commitment and love intensifies and you learn all the peculiar details of your partner. Congratulations on this milestone!
In our two previous articles, we talked about what to give from the 1 to 5 years anniversary gifts and the 6 to 10 years anniversary gifts. Now we'll move on to the 11 to 15 year anniversary gemstone gifts, so stay tuned lovebirds! The official jewelry anniversary list, endorsed by countless organizations including Jewelers of America, contains the gemstone gift for each year of marriage.
Year 11: Turquoise
The 11th anniversary brings you the special colored stone, Turquoise. A gemstone as beautiful as your partner. This bright gemstone is an economical option that makes for a gorgeous centerstone in the jewelry of your choice, making it ideal for those on a budget.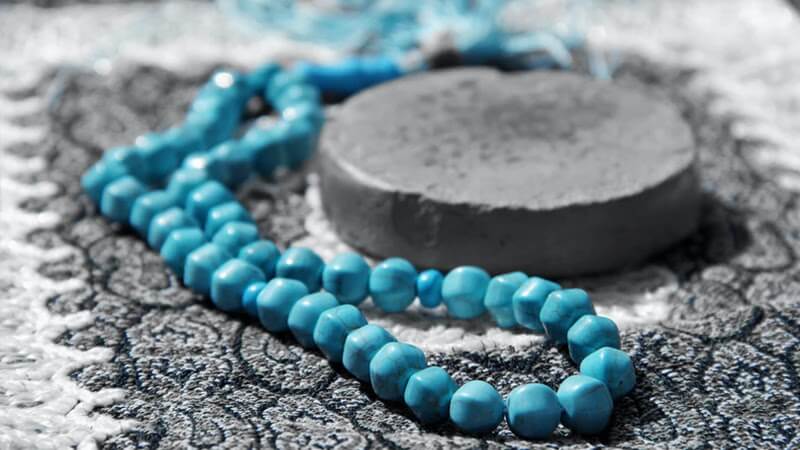 The most prized colors of turquoise are the bright blue, robin egg variety. On the Mohs scale of hardness, turquoise ranks at a 5 out of 10, making it a fairly soft stone. The best bet for turquoise jewelry is with low contact settings such as necklaces, earrings, or anklets. If you're making a ring or bracelet, it's advised to wear it only on occasions
Year 12: Jade
The 12th anniversary comprises the godsent stone -Jade. It  refers to two minerals – nephrite and jadeite. Nephrite jade mainly possesses green and gray hues, while the rarer jadeite can contain black, red, or even pink hues. Jadeite is the mineral most used in traditional Chinese ornaments and jewelry.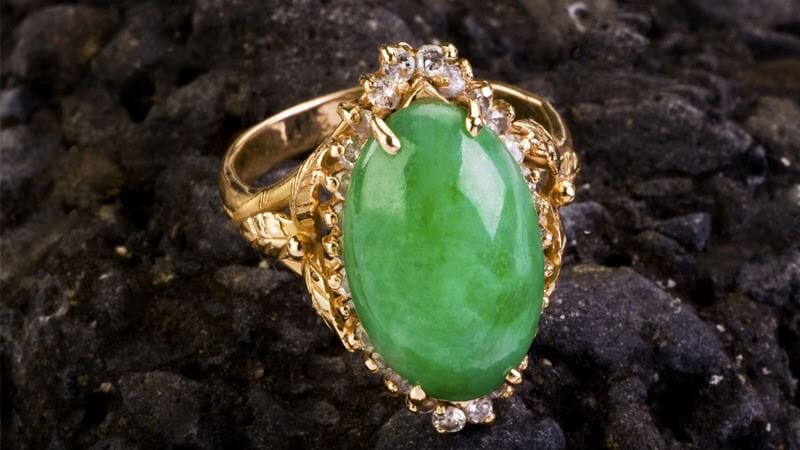 With nephrite ranking at a 6 out of 10  and jadeite at a 7 out of 10 on the Mohs scale, gifting a jewelry made out of this stone would be a perfect idea. Jade is suitable for all jewelry types, including rings and necklaces.
Year 13: Citrine
Citrine is the yellow/orange variety of the mineral quartz, and is also the gemstone inspiration for the 13th year of marriage. Citrine can be found in various parts of the world, but the best mines are located in Brazil.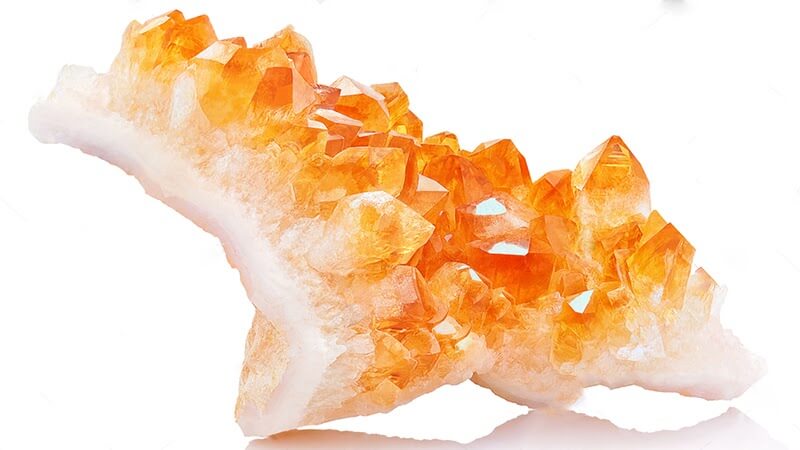 The color of citrine that is most valued is the deep orange-red variety, although citrine can also appear as a  pale yellow-ish color. On the Mohs scale of hardness citrine ranks a 7 out of 10, making it a suitable choice for everyday jewelry.
Year 14: Opal
14 years of marriage brings in one of the most gorgeous gemstones – Opal. This mineraloid form of silicate is typically found in white, black, or grey. Rare opal colors include blue, red, orange, and pink.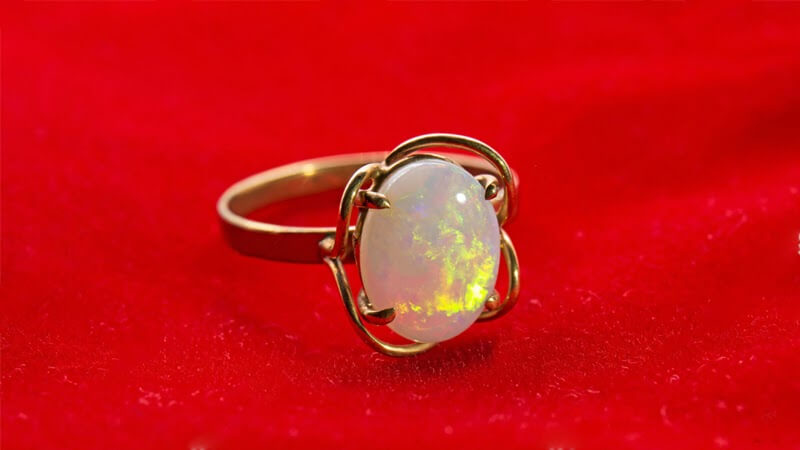 The cost of opal generally depends on the color, as rarer or finer colors will always demand a higher price. On the Mohs scale of hardness, opal ranks a 5.5 out of 10, making it a softer stone, not ideal for high-contact jewelry. This stone can be used for a longer period of time and will be safer if used as a necklace or an earring due to the softness of it.
Also Read: Wedding Anniversary Stones (1 to 80 Years)
Although the golden sparkle of opal inspires everyone to adorn their jewelry pieces with it, its lower hardness score makes it suitable only for some specific jewels, such as pendants or earrings.   
Year 15 Anniversary Gemstone: Ruby
15 years of marriage calls for a champagne toast and gifting one of the most prized gemstones – the Ruby. It's one of the most popular gemstones in history known for its radiance and royalty. Ruby has always been a choice of emperors and rulers for their personal and royal jewelry collections. It is also believed to have been used as currency in ancient times.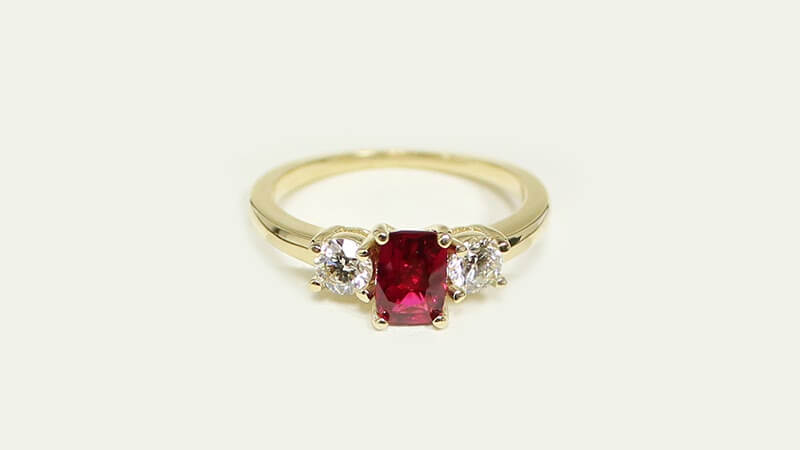 Ruby also commands some of the highest prices per carat for gemstones. However, like all gemstones, rubies can be found in a wide array of clarity and color intensity to fit almost any budget. On the Mohs scale ruby is ranked 9 out of 10. Due to its hardness, it can be used in any type of jewelry.
GemsNY has one of the largest ruby collection in the nation, along with an extensive ready to ship collection of ruby jewelry as well. Click here to build your next ruby jewelry piece.