We often spend time with our friends talking about Hollywood celebrities and movies. It's as if they are a crucial part of our lives. This inclination makes me remember Tyler Durden from Fight Club, the alter ego of the narrator who says, 'We've all been raised on television to believe that one day we'd all be millionaires, and movie gods, and rock stars'.
If you're the kind of person who loves to gossip about movie stars and their lives, you'll get the best out of this article. We'll talk about all the celebrities who got engaged as of late in 2023. So, sit tight you Hollywood child as we're about to enter the scene!
Chris Evans and Alba Baptista
Let's start with Captain America and his love interest. Chris Evans, the famous Hollywood superhero, was in the news many times for exchanging flirty comments with her lady love, Alba Baptista, on Instagram this past year. Soon pictures of the two love birds holding each other's hands flooded the internet. And now, in 2023, rumor has it that Chris Evans and Alba Baptista are engaged.
As per reports, the two got engaged in a lovely abode they're building together. PEOPLE's Sexiest Man Alive for 2022, Chris Evans had previously expressed his love for Warrior Nun's Ava in a video. Seeing pictures of the couple holding each other's hands has us drooling over the love that the two share. Thus, we wish nothing but the best to one of Hollywood's most romantic couples.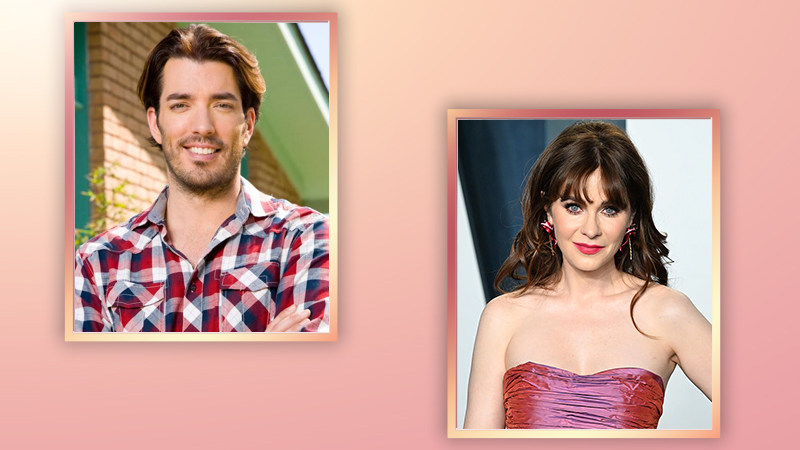 Jonathan Scott and Zooey Deschanel
Jonathan Scott, the star of the famous Canadian reality television series Property Brothers, has been dating Zooey Deschanel, the American actress, for four years. The two famous celebrities have recently announced their engagement in 2023 through a joint Instagram post that says, 'Forever starts now!!!'. The couple shared the news of their engagement on 14 August 2023. As per reports, Jonathan Scott proposed to Zooey Deschanel during a family trip to Scotland.
At this moment, we can only imagine the chemistry between the two stars when they first met each other in an episode of James Corden's Carpool Karaoke. The whirlwind relationship of this loving couple has been the talking point of their fans for years. We congratulate them on their engagement.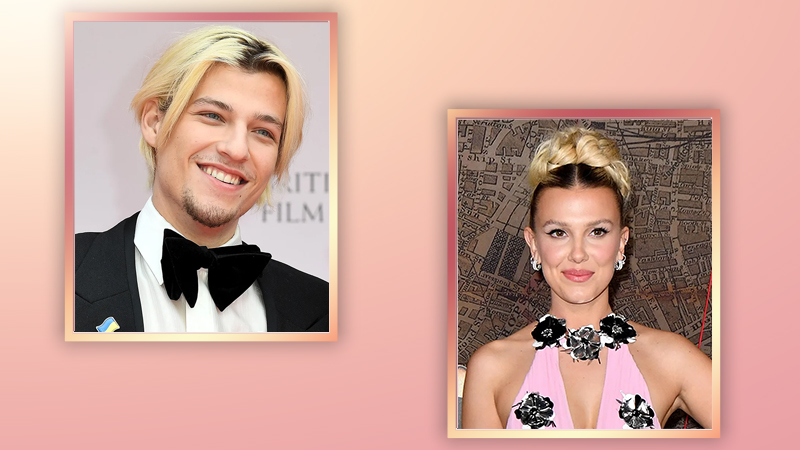 Millie Bobby Brown and Jake Bongiovi
Millie Bobby Brown, the British actress best known for her role as Eleven in the mystery series Stranger Things, has been recently engaged to the American actor and model, Jacob Hurley Bongiovi. Millie, 19, and Jake, 20, have been dating for two years. Millie shared the news of her engagement on Instagram by posting a black & white picture on 11 April 2023. In the snap, the two love birds can be seen enjoying their special moments and Millie showing off her engagement ring.
The post captioned 'I've loved you three summers now, honey, I want 'em all 🤍'. Such a lovely caption it is. Jake Bongiovie, the son of the famous singer Jon Bon Jovi, also posted a picture on Instagram expressing his love for Millie. He captioned the picture 'Forever 🤍'.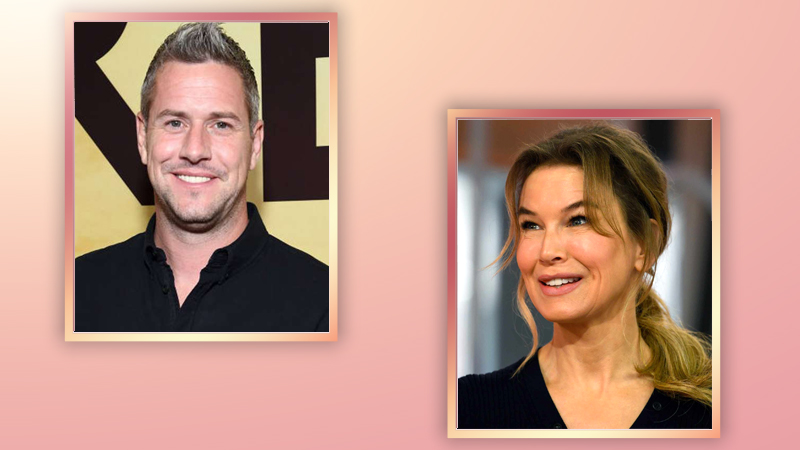 Ant Anstead and Renée Zellweger
Anthony Richard Anstead, the English TV host, and Renée Kathleen Zellweger, the esteemed American actress, have been dating each other since they first met in June 2021. The two met on an episode of Celebrity IOU: Joyride, the famous show of Ant. While many deny that there's no truth to the rumors going on about the two couples getting engaged, the two love birds have been spending much time with each other. However, neither Ant Astread nor Renée have confirmed the news of their engagement.
It looks like the couple has been working hard to keep their affair as private as possible. But the fans of these two have been sparing no effort in digging deep into their love life for so long now. Moreover, Ant has previously shared a picture with the American actress on his Instagram, captioned 'This lady 🥰 Pure. Class. Ren x'. So, we can expect the couple to make a public announcement soon.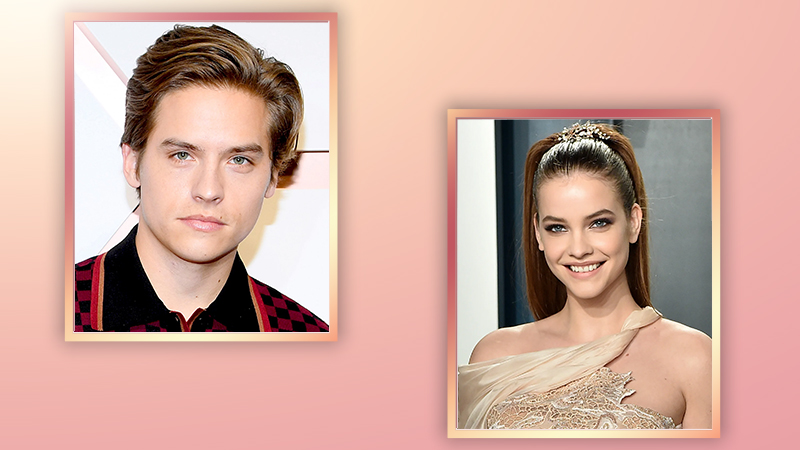 Dylan Sprouse and Barbara Palvin
Dylan Sprouse, best known for his portrayal of Zack Martin on the Disney Channel series The Suite Life of Zack & Cody, and the Hungarian model Barbara Palvin have been dating each other since 2018. Since then, there has been a surge of rumors regarding their engagement. However, the two lovers confirmed the news of their togetherness with a VT Magazine shoot this June. As per the reports, the couple got engaged back in September 2022. However, they wanted to keep their relationship personal.
The couple said that they wanted to share the news of their engagement on their own terms. Dylan Sprouse, the groom-to-be, has also said, 'There's a lot of demand from the general public for full transparency. Which is funny to me because no relationship is fully transparent… I'm really not nervous about getting married. I think the engagement stressed me more than the wedding.'
Jesse Sullivan and Francesca Farago
The 'Perfect Match' star, Francesca Farago, has recently announced her engagement to partner Jesse Sullivan on her Instagram. The post comprises a series of glamorous and lovely pictures of the two lovers captioned ''WE'RE ENGAGED🤍 a glimpse into the most magical night ever💍 obsessed with our family.. what is life !!.
In the series of pictures that the Too Hot To Handle star posted on her Instagram, the couple can be seen hugging and celebrating their love. Francesca can also be seen flaunting her engagement ring in one of the pictures while hugging her partner. Francesca, who has been a part of Netflix's Perfect Match, has been dating Jesse Sullivan since 2021. So, many congratulations to the couple.
These were the couples who announced their engagement rings in 2023. If you also want to propose to your love this year, you better get done designing and shopping for your engagement ring from GemsNY. That's because at GemsNY, you can design your own engagement ring and other jewelry pieces. GemsNY is also a great option if you like shopping for jewelry pieces at physical stores rather than online. Visit our physical jewelry store in New Jersey to team up with our expert and start designing your engagement ring now!