Step into the glittering world of jewelry, where trends sparkle and styles shine! Just like a time machine that takes us on a whimsical journey through the ages, jewelry trends have their own enchanting story to tell. In this captivating blog, we will embark on a quest to uncover the jewelry trends that have faded away, leaving behind a trail of nostalgia and fashion evolution. Brace yourself for a delightful exploration of bygone fads and fascinating transformations in the world of jewelry. Get ready to unlock the vault of creativity and bid adieu to the trends that have gracefully retired. So, without further ado, let's dive into the dazzling universe of "Jewelry Trends That Became Obsolete" and discover the magic of fashion's ever-evolving tapestry!
Welcome to GemsNY, discover the evolution of jewelry trends with us, where timeless elegance meets the excitement of ever-evolving styles!
1. The Fall of Traditional Engagement Rings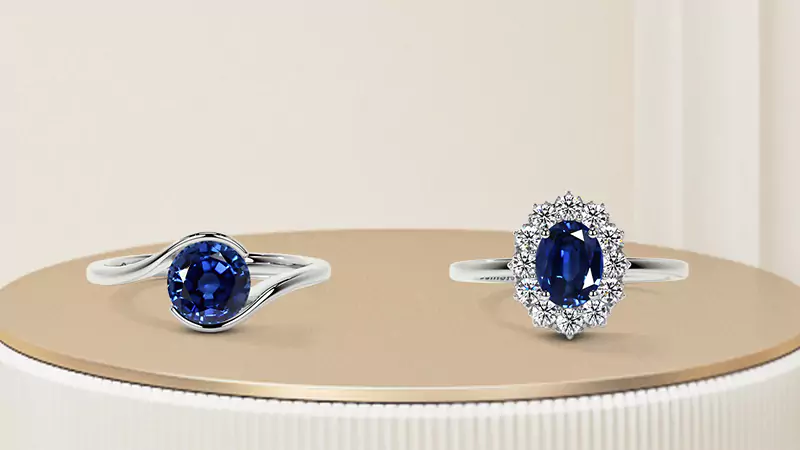 Ah, engagement rings! The timeless symbol of love and devotion. But hey, let's talk about those traditional diamond solitaire rings for a moment. They used to be all the rage, capturing hearts with their undeniable sparkle. But times have changed, my friend. Modern couples are now craving something different, something that reflects their one-of-a-kind love story. And boy, oh boy, are they getting creative! Picture this: vibrant gemstones stealing the spotlight, adding a burst of color to that precious ring finger. Or how about those vintage-inspired designs that transport you back in time, giving your future fiancé a touch of old-world charm? 
The world of engagement rings has truly transformed, and the possibilities are as limitless as your love. So, don't be afraid to break free from the traditional, and embrace the new wave of personalized and unforgettable engagement rings.
2. Farewell to Chunky Bracelets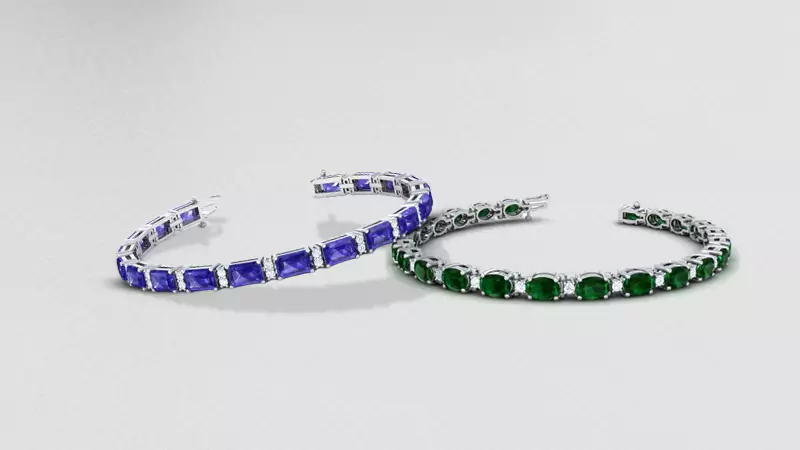 Goodbye, chunky bracelets! Once upon a time, these bold and attention-grabbing wrist adornments ruled the fashion scene, making wrists shine with their striking presence. Alas, as the tides of fashion turned towards sleekness and simplicity, these hefty accessories lost their charm.
Today, it's the dainty and intricate bracelets that steal the show, winning the hearts of fashion enthusiasts. Delicately crafted with subtle charms and intricate patterns, these bracelets whisper elegance and sophistication, becoming the go-to choice for those seeking a touch of refined beauty. The era of chunky bracelets may have bid us farewell, but the allure of their intricate counterparts has taken center stage, adding a touch of grace to our wrists.
3. The Evolution of Statement Necklaces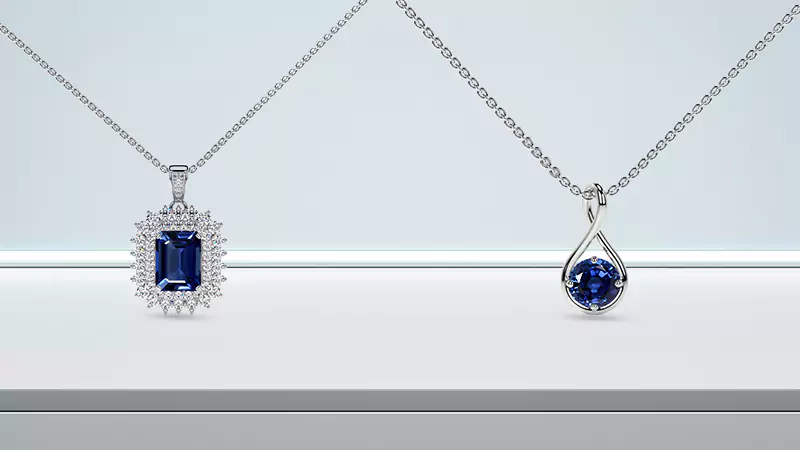 Once the epitome of fashion-forwardness, statement necklaces commanded attention with their oversized and eye-catching allure. However, as fashion tastes evolved, these bold adornments gradually lost their appeal. Today, more subtle and versatile necklace styles, like layered chains and delicate pendants, have taken center stage, offering a refined and versatile way to accessorize. The era of understated elegance has arrived, bidding adieu to the extravagant reign of statement necklaces.
4. The Charms Bracelets: From Craze to Nostalgia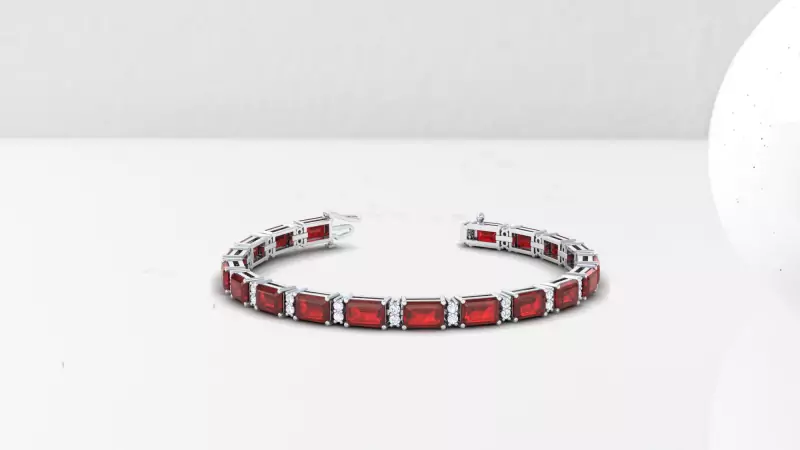 Let's take a trip down memory lane, back to the days when charm bracelets were the ultimate style statement for fashion-savvy individuals. These delightful wrist adornments were a symbol of personal expression, bedecked with an array of charms and trinkets that held sentimental value. Each charm whispered a unique story, capturing cherished memories or marking significant milestones. But as time unfurled its tapestry, charm bracelets gradually lost their magical allure, fading from the forefront of fashion. Now modern, simple designs that embrace the appeal of minimalism and sleek elegance have taken the lead.
5. Matchy-Matchy Jewelry Sets
Remember when matching your entire jewelry set was the ultimate symbol of elegance and refinement? Those were the days! Coordinating necklaces, earrings, and bracelets created a harmonious ensemble that exuded sophistication. However, fashion has taken a delightful turn towards uniqueness and fusion. 
Nowadays, it's all about mixing and matching different styles, metals, and textures. The fashion-forward embrace this liberating trend, enabling them to express their unique personality and style. So, bid farewell to the matchy-matchy era and embrace the joy of creating your own personalized jewelry combinations that truly reflect who you are. Let your creativity run wild and make a fashion statement that is uniquely yours.
6. The Era of Shell and Natural Material Necklaces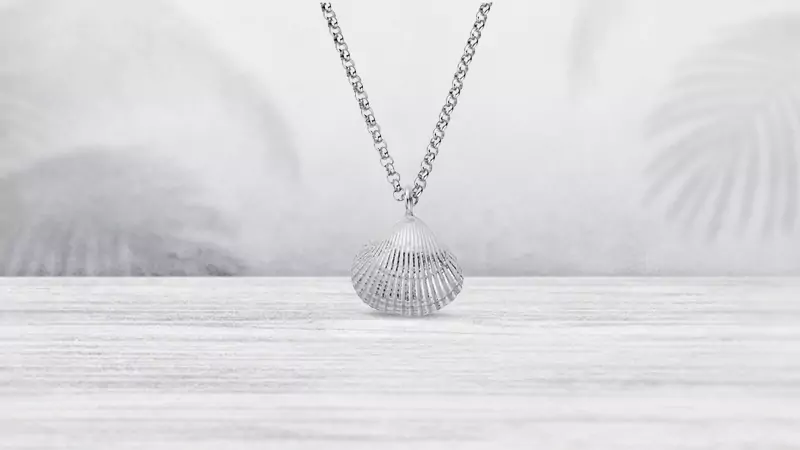 Once upon a time, necklaces crafted from shells, seeds, and other natural materials were incredibly popular. These accessories had a relaxed and carefree vibe, evoking a sense of being at one with nature. However, as fashion trends evolved, these necklaces gradually lost their appeal. Modern jewelry lovers now prefer designs that are more polished and sophisticated. They opt for precious metals and gemstones that bring a touch of luxury to their outfits, adding an element of refinement and elegance. The preference for jewelry has shifted towards a more refined and upscale aesthetic, bidding farewell to the earthy charm of shell and natural material necklaces.
In a Nutshell
As we bid farewell to the bygone jewelry trends, let us celebrate the ever-changing tapestry of fashion and embrace the excitement of what's to come. The traditional engagement rings, chunky bracelets, and statement necklaces may have taken a backseat, but their legacy of beauty and sentimental value endures. Remember, jewelry is more than mere accessories; it's an exquisite reflection of your unique style and individuality.
At GemsNY, we invite you to explore our extraordinary collection of gemstone jewelry. Explore the latest trends or rediscover the timeless classics that speak to your heart. Our created pieces are made to capture your imagination and reflect your unique story, whether you prefer the grace of a sparkling engagement ring, the delicate charm of a bracelet, or the soft allure of a pendant.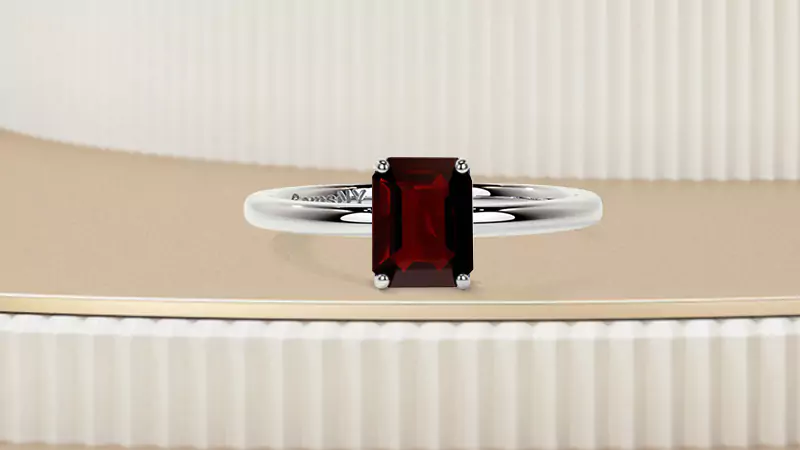 Therefore, feel free to adorn yourself with the jewels that speak to your soul. Let your personality shine through every exquisite detail. GemsNY is here to accompany you on this marvelous voyage of self-expression and beauty. Come, explore our jewelry collection, and find the perfect gemstone treasures that will enchant you for a lifetime.
| | |
| --- | --- |
| Topic | Details |
| 1. The Fall of Traditional Engagement Rings | Changing preferences and the rise of unique and personalized options for engagement rings. |
| 2. Farewell to Chunky Bracelets | The shift towards delicate and intricate bracelet designs in modern fashion. |
| 3. The Evolution of Statement Necklaces | How statement necklaces have transformed from bold and oversized to sleek and versatile styles. |
| 4. The Charms Bracelets: From Craze to Nostalgia | Exploring the rise and fall of charms bracelets as a popular trend and their enduring nostalgic appeal. |
| 5. Matchy-Matchy Jewelry Sets | The fading trend of perfectly coordinated jewelry sets and the rise of mix-and-match styling. |
| 6. The Era of Shell and Natural Material Necklaces | Delving into the boho-chic era and the popularity of shell and natural material necklaces as fashion statements. |