The most romantic month of the year is almost here, and we couldn't be any happier about it! The pressure of "what to gift my beloved this year" is ON, but true love is priceless and so here we are with a list of presents that genuinely speak for the love you have for your significant other. Valentine's Day is the day when everyone in the world wants to express their feelings in creative, quirky ways that add up to a grand gesture, and why not? This year, consider having your heart on your sleeve to put it on display and show her how much she means to you. Perhaps you and your spouse aren't the romantic sorts, so a hilarious Valentine's Day gift would be more appropriate. Whatever you're looking for, these cuter-than-cupid gift ideas will conquer their heart. Read on to get your thinking hat filled with more Valentine's Day gifts ideas!
Plants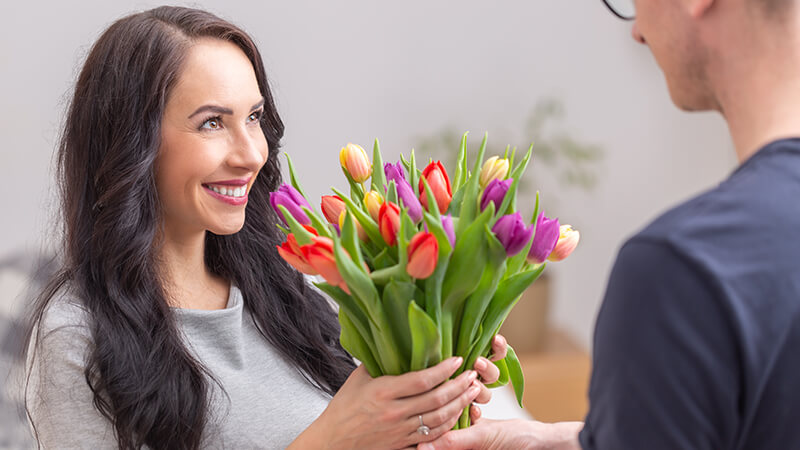 Choosing a present that will last a lifetime can be difficult, but giving plants is one way to try. Plants are the most popular trend right now, and for a good reason. Gifting plants not only purify the air in your house or office, but also create a calming environment.
Plants have the capacity to breathe new vitality into any room. From bamboo plants to a rose or maybe a succulent, plants make up for an amazing gift that he/she can cherish every day while watering it. If he/she loves nature and thinks that plants make for a great aesthetic for a room then gifting one is a good option.
Perfumes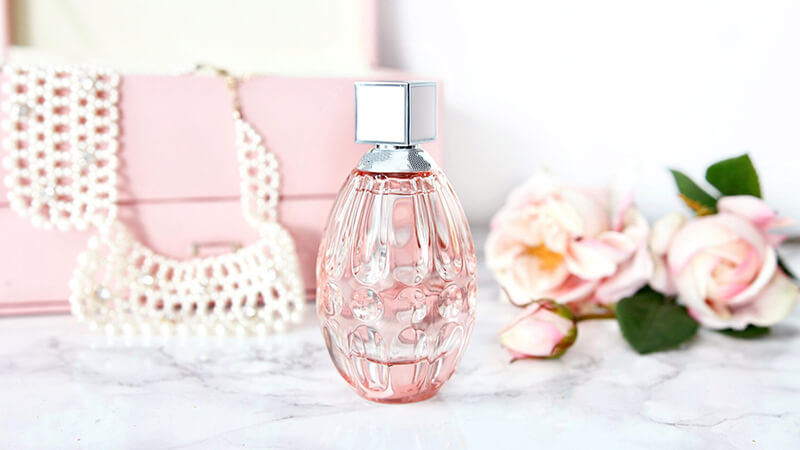 Perfume is the art of aroma and it makes memory speak. It is the power of smell that reminds us of different occasions and various people. If he/she is looking for a signature scent then gifting an expensive perfume will give you brownie points for sure.
There are a number of reasons why perfumes make up for the best gift in that they are versatile, they evoke emotions, and help display one's love & care. It would also remind them of you when they are applying it! Isn't that the whole idea behind a gift 'to make them miss you'? One thing you need to bear in mind though is that the season is soon going to change and the perfume you are presenting is versatile enough to accommodate this change.
Jewelry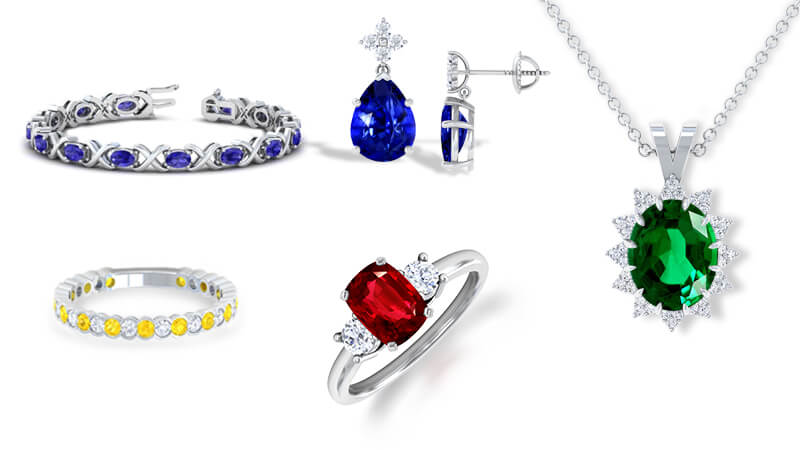 It is said "Beauty is who you are, jewelry is simply the icing on the cake". Your girlfriend has never had enough jewelry and gifting a jewelry item on Valentine's Day is going to make her a happy person. Accessories take your look from plain to glam in seconds and so this valentine's day, let's make it all about jewelry. GemsNY is the one-stop jewelry solution; stunningly crafted rings, bracelets, pendants, and bands in a variety of gorgeous colored gemstones to choose from will make for a fabulous gift for her this year.
If you've made up your mind to gift her the best of the jewelry, we would like to make you a happier person, subscribe to our texts to receive up to $50 off on your first order. Not only this, you'll be added to our VIP guestlist, where you'll be the first one to learn about our sales and discount offers.
Pets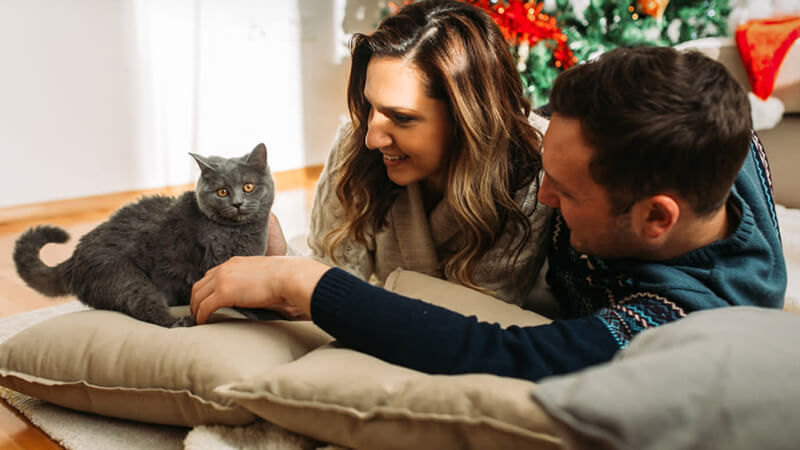 If your SO is an animal lover and you've been discussing for a long time about getting a pet, now is the best chance. It genuinely shows how much you care about them and also shows how deeply committed you're to them in the relationship. From a cute little puppy, a kitten, parrots, or a hamster- all these animals will truly speak for the love you have for her. Make her valentine's day a special one!
Health and Beauty Products
Health and beauty are the number one priority for the women of today. Nourishing and pampering oneself has become an important activity and keeping fit is very important in today's era. If your wife/girlfriend is into health, fitness, and beauty then gifting gym subscriptions, skincare products, workout clothes, etc. will add a huge smile to her face. And if you are looking for a fitness related gift for your beau, then gifting a jump rope or a certified nutritional supplement can be something to consider.
Reasons You Love Them
Everybody loves to hear that they are adored for who they are.This Valentine, make her feel loved by telling her each and every reason she gives you to smile, telling her why you love her will make her day. For 365 days write 365 different reasons what makes her your number one go-to person and why you adore her so much. If the number is too overwhelming, you can go by the number of weeks in a year, right!
Isn't Valentine's Day all about spreading love?
Gemstones
With a variety of gemstones to choose from, your husband/wife, boyfriend/girlfriend will not only gain a fabulous gift but also attract a lot of other good elements in their life. For example, the sapphire is known to bring wisdom, wealth, loving relationship, prosperity, etc to its wearer.
Each month has been assigned a birthstone and so giving your significant other their birthstone would bring in extra luck, love and wisdom. GemsNY has a humongous collection of gemstones in various shapes, sizes and colors to choose from!
Book, Chocolates and Wine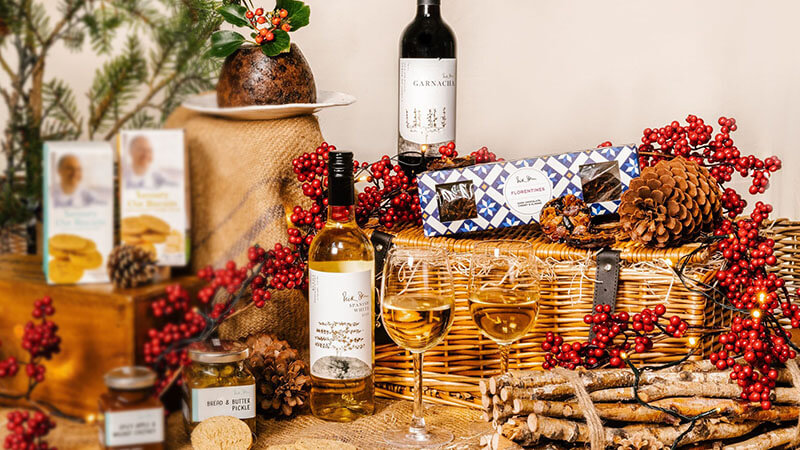 'Wine and dine' is definitely one of the best valentine gifts, but bibliophiles who like their chocolates dark, then a combination of all the three would make them smile from ear to ear. A book, their favorite chocolates and wine would sum up their day into a big bear hug that they would fall in love with you all over again. Doing small, simple things in a relationship counts for more and hence these small gestures make you earn a lot of love and respect from your significant other.
Aromatic Candles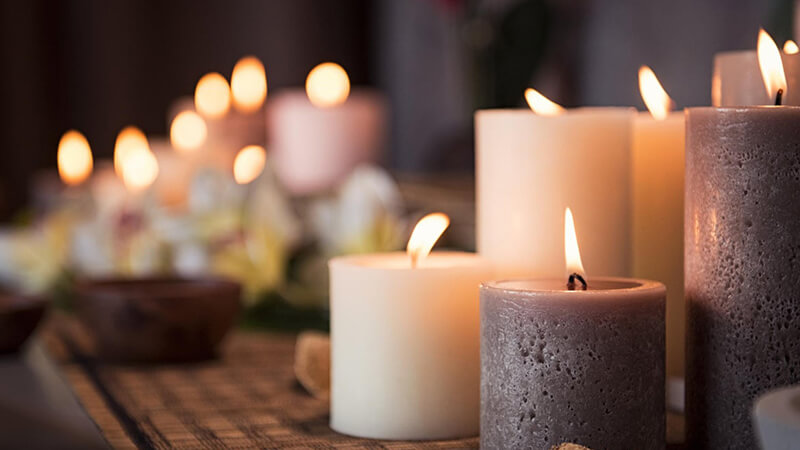 If you really want to brighten their day, put together a candle gift set that includes not only their favorite scented candle but also a selection of candle-related items like wick trimmers, high-tech lighters, and elegant matches. If fragrance makes them drool then scented candles are the best option one can choose to give to your wife/girlfriend. What do you think? We are sure they'll love it!
Your Precious Time
Valentine's day is surely the day where expressing your love to your significant other through gifts is important, but most importantly it is about new experiences together, spending time with each other, talking about small things, doing simple yet memorable things together. Your precious time is the perfect gift that you should give to your SO.
This Valentine's Day along with little gifts, spend time together – arrange a picnic, go for an exclusive dinner at a fancy restaurant and if you're one of those couples that like to stay in and prefer to 'Netflix and chill' then do that together.
Putting a smile on your beloved one is not limited to Valentine's Day only but it surely does make a difference when you present something special on this day of the year. You can make the occasion delightful by selecting a personalized gift item with a unique message of love.
If you feel every idea you come up with falls short of your expectations, then taking a walk in the aisle of some superstores can prove to be very useful. Also, friends can come to your rescue if you're still unsure of what to gift to your SO. GemsNY is one such friend you can totally rely on if you want personalized jewelry or gemstones to sparkle your Valentine's Day.
Exclusive offer for our subscribers – Checked out our collection yet? We are sure you loved it! Why don't you refer us to your friend too, Referral will earn you $75 and your friend $50. It's a win-win for both of you. Subscribe to us now.
Explore the collection today.