It's Monday and Presidents' Day too! It's time to celebrate the long weekend and honor the contribution and sacrifice of the United State's first President, George Washington. Presidents' Day is a public holiday in the US, and people celebrate it with so much joy.
We have many reasons to celebrate this memorable day, for instance it reminds all of us of the unforgettable role George Washington played in leading the continental army to conquest during the American Revolutionary War.
Abraham Lincoln's birthday also falls in February, and that's why calling it Presidents' Day is not just more appropriate but also adds a big reason to the celebration of this remarkable day.
Here are some of the ways you can celebrate Presidents' Day.
Visit Mount Rushmore National Memorial, South Dakota
Visiting historic places is always like looking through past events. It reminds us of the contribution and great sacrifice of those who fought for the good and the rights of people.
This Presidents' Day, you should visit the Mount Rushmore National Memorial, South Dakota, which is a symbol of freedom and hope for people from all cultures and backgrounds of America. The faces of four prominent presidents (George Washington, Thomas Jefferson, Abraham Lincoln, and Theodor Roosevelt) are carved onto the mountain. They had a huge role in the history of America, and visiting this place makes you proud of their contribution to making America great.
There are so many things you can do on your visit to this amazing place. You can see the Avenue of Flags or go on a hiking trail and in the evening enjoy the Evening Sculpture Lighting Ceremony. Besides, there are many programs for kids.
Gift Jewelry to Your Loved Ones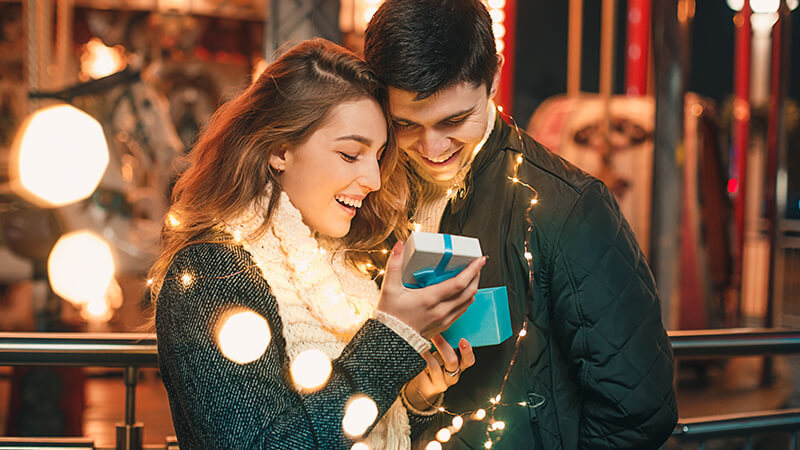 Presidents' Day is celebrated on the third Monday of February every year. It's a long weekend and you want to share happiness and time with your loved ones. Gifting them a piece of jewelry to show your care to them is a wonderful idea. Birthstone jewelry will be a perfect gift for your loved ones. The healing properties of birthstones help against negative energies and connect you with spirituality as well. 
Try out our enormous collection of gemstones jewelry and surprise your loved ones with the precious jewelry gift.
We have made the joy of gifting easy with our amazing offers. Subscribe to our text and get a direct $50 discount on your next purchase with us. In addition to this offer, if you refer us to your friends, you will get a huge $75 discount on your next purchase with us. Take advantage of our offers while they are still here.
Tour of Presidential Sites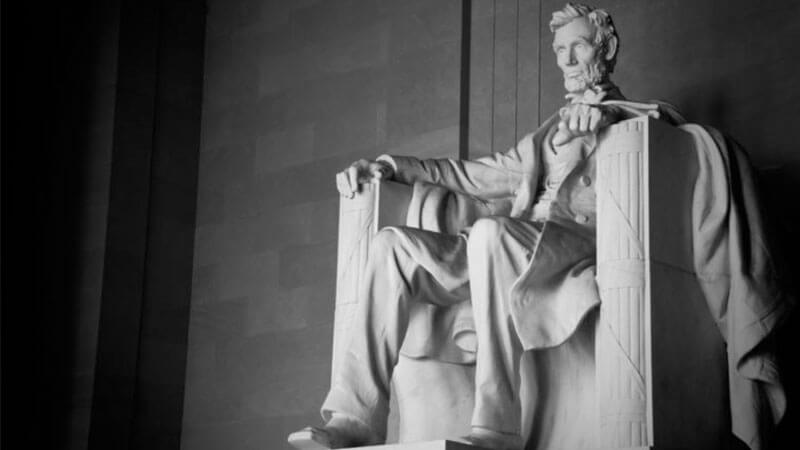 It's so fascinating to dig deep into history and know about certain events. If you are a history buff, you would love the tour of different Presidential sites during your long weekend. You may take a tour of some main presidential sites to know the history related to earlier presidents of America.
Shopping to Grab Big Discounts
Though Presidents' Day is a public holiday, many businesses are open on this day and offer big discounts to customers. People do a lot of shopping on their long weekends because of big deals and discounts on products like electronics, furniture, jewelry, etc. on Presidents' Day.
Check out our special discounts on Presidents' Day on our designer collection of jewelry. You can get a huge discount of up to 25% on your jewelry purchase from us, isn't it a great deal? Don't wait but grab the deal before it slips through your hands.
Visit Army Museums
Indulging in such activities that teach us about the history of the US army is always a moment of pride. On this Presidents' Day, take a tour to the US army museum to know how the soldiers in the American Revolutionary War fought and which weapons they used to fight. This tour will let you know their sacrifice for making America a great nation.
On this proud Presidents' Day, we have brought you amazing deals and offerings you can't deny. We are offering you a discount of up to 25% on your purchase from us. To take part in the sale event – subscribe our text or refer us to avail the deal.
From the entire family of GemsNY, Happy Presidents' Day 2023 to all of you.