So you've gone a little overboard (or want to) with your purchase of your engagement ring and now you want to make up for that by saving on your engagement event? Good thoughts. Doing it yourself is going to be fun if you follow some simple engagement party ideas that we've brought for you.
Start Early
Planning for your engagement party is not the only thing that you'd want doing exclusively for a few days unless you fail to make an outline of who, what, how and when for your memorable day. It is going to be one of the most exciting times of your life and you wouldn't want to miss the excitement of the event by making some last minute arrangements. So start early by simply breaking down the tasks into some broad categories such the guest list, venue, food, decoration, dressing up, entertainment etc. and as the days go by devote some time every day to reach the milestone set for that day. Everything will fructify even before you know it.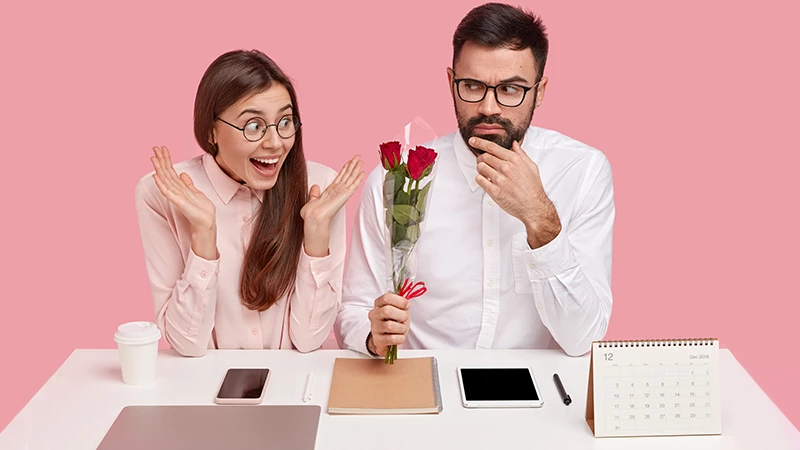 Invite Inner Circle
You may want to trek to a peak and shout from there to let the whole world know that you're getting engaged (which you can otherwise also do and it will save all the money except the travel ;)). But here it will be better to keep the celebration to only a select few who are extremely close to you and your SO. Remember, everyone invited to your engagement must be invited to your wedding but not everyone who will be attending your wedding needs to be in your engagement party. So keep the guest-list as short as possible. That way it will be easier for you to make other arrangements as well' after all you are doing all by yourself!
When it comes to sending invitations, send them via digital means but give it a personal touch by using your ingenuity in designing.
Your Garden is Your Venue
One of the most critical DIY engagement party ideas is to avoid hiring a commercial space for the event because believe it or not venue cost usually takes up a major proportion of overall expenditure. If you have a lawn or a garden, use that for the occasion. If you don't, then asking a friend or a family member may be a good idea. Further, keeping the event during the day will save you on arrangements required for lighting.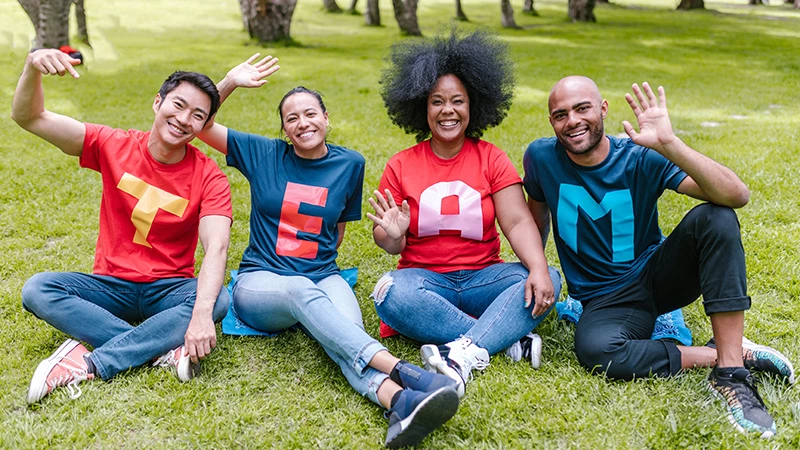 Thrifty Decoration
You probably won't need much decoration if you're throwing the party on a lawn. You can give a second lease of life to the decorations which you probably have used on Christmas or other occasions. Instead of running to super stores to buy decorative items you can use your time to join some Facebook groups where you might come across people willing to sell their stuff for a bargain or giving away for free. You too can continue the tradition and save our planet from at least a certain degree of waste otherwise. Visiting thrift shops can be a good idea to find decorative items maybe on rent or on return basis.
Further, deciding a theme for decoration and then working along those lines can bring about the best of your creativity and give a personal touch to the entire ambience.
Simple Food and Bar Menu
Draw an outline of the entire event with respect to the time your invitees will be spending at the venue and make arrangements for snacks, food and spirit. Sticking to some beers, light snacks and appetizers is better than arranging elaborate multi-course meals, if you want to save money. You can also let your guests know in advance so that they will be in tune with your arrangement.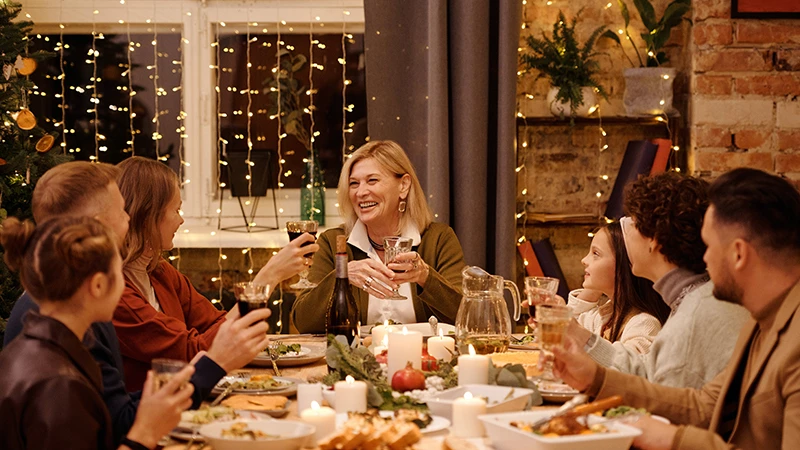 These are not the only ideas for an engagement party where you can save. You can save on your makeup if you choose to not invite a make-up artist at home but rather make a visit. With a little research online you can dial back your expenditure on the D-day clothing. The point is all you need to do is be inventive in every department of engagement party planning.
Hosting a party can become a slippery slope and you'll soon find yourself spending more than planned initially. These simple yet effective engagement party ideas will keep your expenditure under check while maintaining the incredible mood you all want. So what's the wait for?