Why should only couples have all the fun? After all, being single is also a blessing in itself. While couples try to please each other, singles have the utmost opportunity to enjoy their own company.
What is Single's Day?
People are so innovative that they have even dedicated a day for singles to celebrate their own individuality. Yes! In the year 1993, some single students from the Nanjing University of China came up with the idea of Single's Day. They decided to honor singularity and self-love on 11 November every year. The date was chosen because 11/11 is a representation of 4 singles that stand together.
Soon the idea spread like wildfire and now Single's Day is one of the biggest online shopping days in China and other parts of the world.
So, this blog is dedicated to all the proud singles who feel immense joy in their own company. Here are some incredible ways to celebrate Single's Day and make this day remarkable.
Gift Yourself A Piece of Jewelry
Why wait for someone else to give you a precious gift of jewelry? You're enough for yourself, and your singularity doesn't need anyone's approval. Gift yourself a stunning piece of jewelry for a unique individual appearance.
It's a special day for all the proud singles; treat yourself with a stunning jewelry gift on Single's Day. But if you're confused about what you should add to your collection, then don't worry! We have an arresting collection of gemstone jewelry that would match the grace of your singularity. 
What about an eye-catching diamond solitaire ring? This ring will be a symbol of your uniqueness that will shine bright like a diamond. You may also choose a color gemstone jewelry if you have a playful personality and love to pamper yourself with something colorful.
Eat Alone In A Restaurant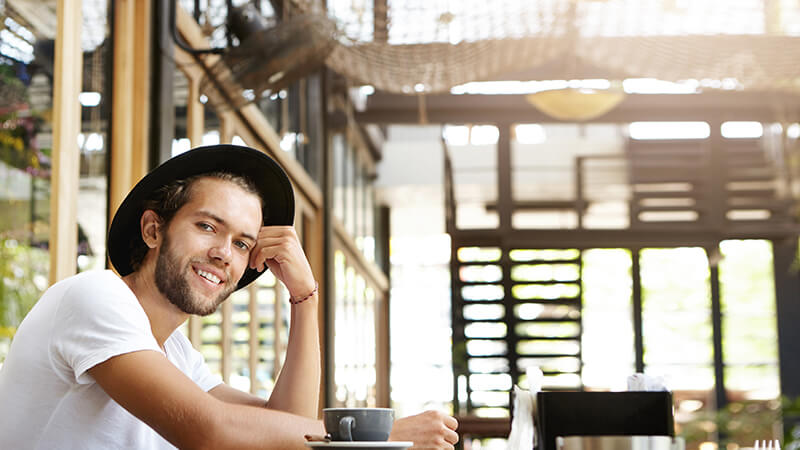 'Me Time' is very important for all of us. And this Single's Day, the best way to celebrate your seclusion is to go out and spoil your appetite. Go to all the cozy restaurants you always wanted to go and satisfy your craving with a variety of cuisine. Enjoy your 'me time,' while having a bite of your favorite food. Or, If you love to read, then reading and eating is the best combination one can ever have.
Netflix and Chill At Home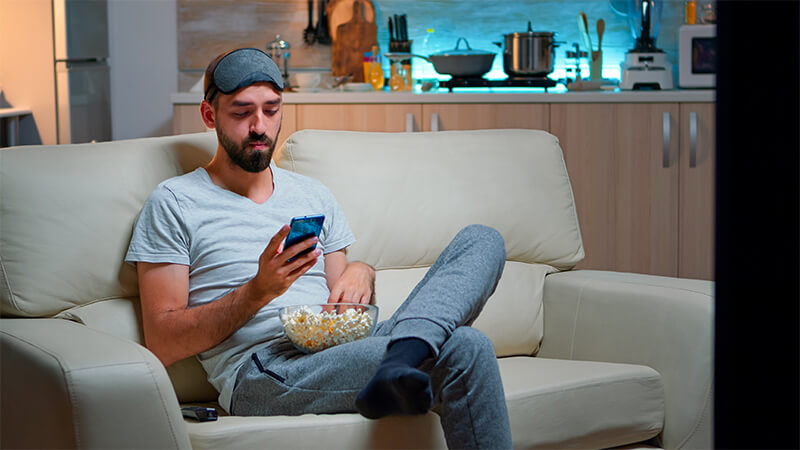 Have you been thinking of binge-watching your favorite show for a long time? This is the day when you have it all by yourself. Take joy in your own company, get the popcorn ready, relax on the sofa and start enjoying the show. This is one of the best ways to celebrate Single's Day by allowing yourself to chill and take pleasure in your own space.
Spend Time With Yourself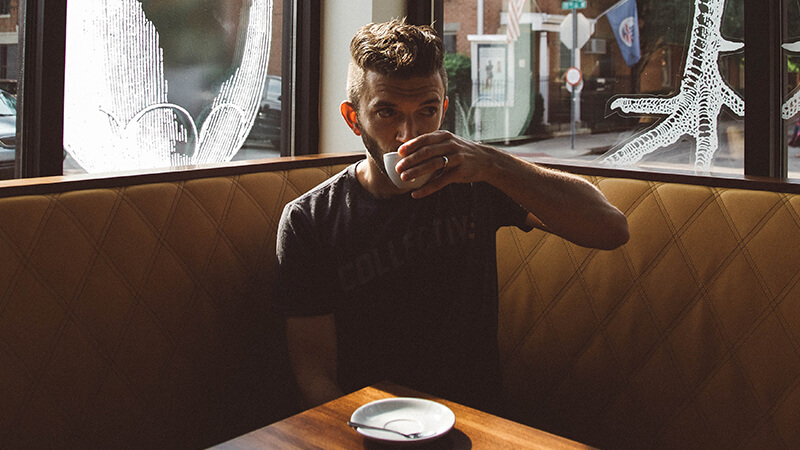 Most of us think that being single means not being worthy enough. But wait… what is apparent may not be the truth. Being single is one of the best feelings in the world. First of all, you don't have to make time for someone else, rather you can spend it on yourself, learning new things and developing new habits.
Chill Out With All Your Single Friends
We've just explained to you the power of being single. Still, if you're bored and feel like doing nothing, then it's time to reach out to all your friends who are single and hang loose with them. Host a party for them and enjoy the supremacy of being single and living life on your own terms.
Go For A Solo Trip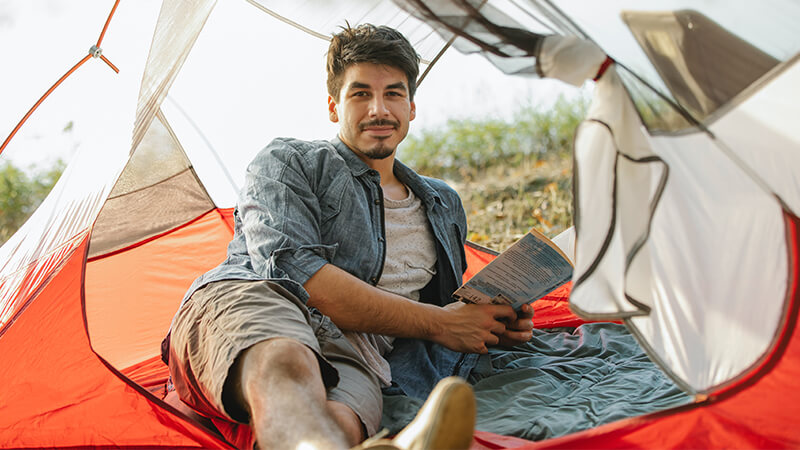 They say 'embrace the beauty of your solo journey.' And why not? You get to know yourself a lot when you go out by yourself. So, this Single's Day, if you don't need to have someone to talk to, eat or go out with, then a solo trip is the best way to celebrate yourself. Walk out of your room, pack your bags and go somewhere you've always wanted.
Why waste time trying to get into a relationship? Celebrate yourself this Single's Day and spend your time in self-care. Add more sparkle to your single status with our finest jewelry collection as unique as you.
Cheers to all the singles out there who appreciate their own individuality and enjoy it.