Jewelry is a way of self-expression for an individual. For many years it has been a prized form of art and fashion in Asia. Early jewelry making in modern-day China and India began over 5000 years ago, and they have been producing magnificent jewelry ever since.
India was the first country to begin mining gemstones, beginning in (roughly) 300 BC. Since then India and the rest of Asia has pioneered the use of gemstones in jewelry, and has massively influenced styles around the world.
In the previous 100 years, jewelry trends were dominated by European designers, now Asian designers are finally getting the recognition that they deserve.
Here are some of the biggest jewelry trends in Asia.
Floral Designs
Floral influences in art and fashion are almost synonymous with Asian cultures. Some of the first jewelry designs in Asia depicted various gemstones in floral shapes. Today the tradition continues, but with a modern twist.
Floral brooches are especially popular among some of Asia's biggest designers and can be seen worn by celebrities on the red carpet to movies.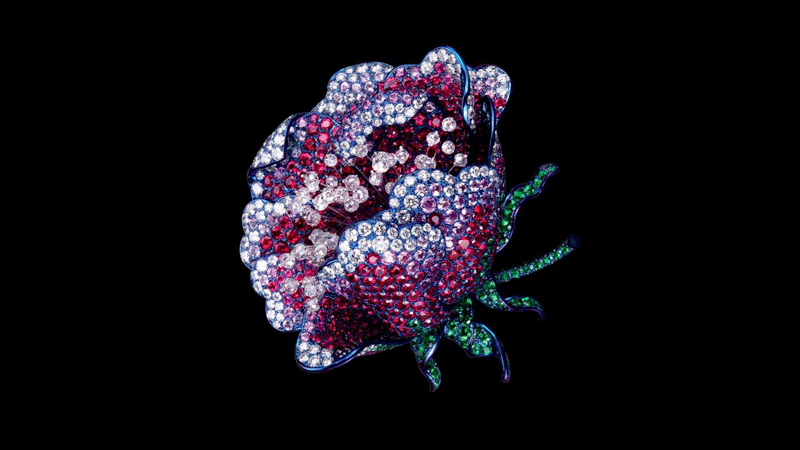 Famed designer Michelle Ong is known for her floral jewelry, which are typically covered in a variety of gemstones. One of her most famous pieces (which can be seen in the hit movie Crazy Rich Asians) is her Graceful Peony brooch, a white gold and platinum brooch set with pink sapphires, rubies, diamonds, and garnets. 
Birthstones
Using birthstones in jewelry is a very popular trend among many Asian countries. In China, some people have related birthstones to represent different zodiac signs. In the Philippines, which is 98% Catholic, birthstones are a symbol of Christianity. The Bible has made several references that are believed to be the earliest foundations of the birthstone concept. 
For several other Asian countries, it is simply a trend to express individuality and a style of fashion. Designers are constantly producing birthstone jewelry lines, and celebrity designers are no exception!
K-pop megastars "Twice" recently produced a line of birthstone necklaces and bracelets set in silver. Each of the 9 different designs featured each member's birthstone and personal design. To no one's surprise the limited edition line sold out within hours.
Emerald Gemstones
Another emerging trend in Asian jewelry is designing pieces that heavily feature emeralds. While jade has been the favored green gemstone of Asia for thousands of years, emeralds have quickly crept into contemporary Asian jewelry since the 1990s.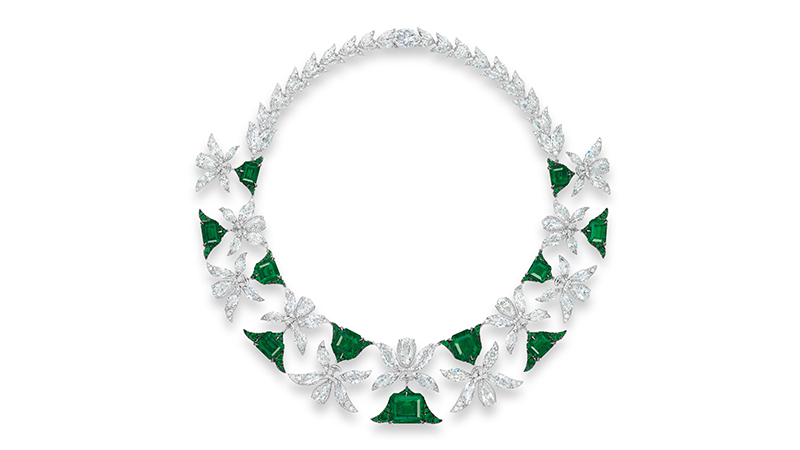 Recently in 2017 a collection of jewelry from prominent Hong Kong designers was auctioned at Christie's for a whopping $12.4 million. This collection included an emerald and diamond necklace designed by Edmond Chin, which was exceptionally notable for its 111 no-oil Colombian emeralds, the rarest emeralds on earth.
Pearls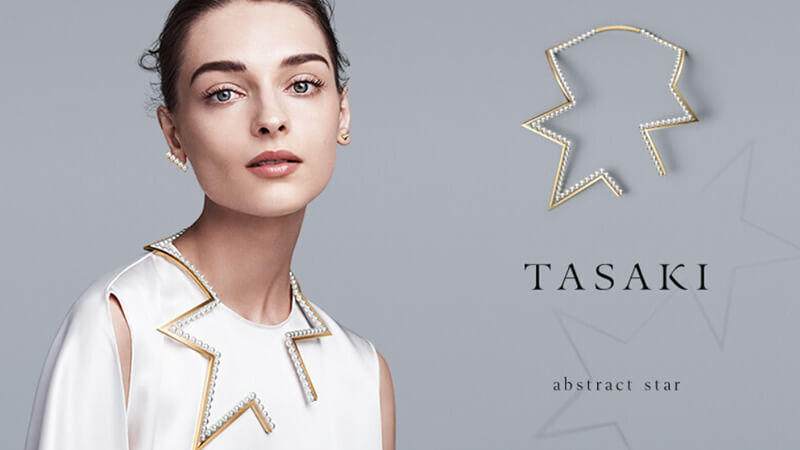 Japanese have traditionally favored pearl jewelry particularly necklaces. However, modern times have witnessed diamond jewelry also getting prominence amongst the youth. Jewelry designs in Japan vary widely from minimalist to swanky radical edgy creations.