If the past few years have taught us anything it is that life is precious and fleeting. It is heartening to see that love has survived the test of the pandemic as many couples carried out covid safe celebrations. Modern engagement rings have also evolved with the times. The sentimentality associated with engagement rings is at an all-time high and modern love is adhering to modern engagement ring trends to achieve the same. Here are some of those trends to help you in your quest of finding the perfect engagement ring.
Bigger is better…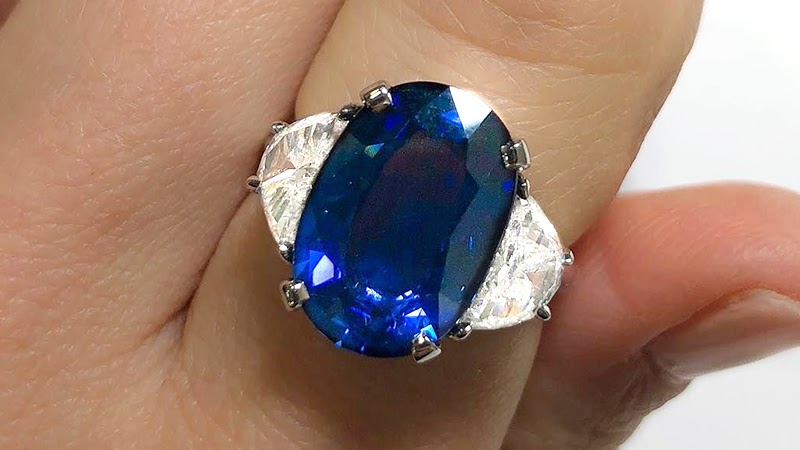 The question "How much do you love me" is probably as old as love itself. The responses range from inexact hand gestures to hypothetical trips to the moon. But there is one quantifiable answer one can give while proposing. That answer is the engagement ring. No one is vain enough to actually think the size of the rock is directly proportional to the love that persists, but a chunky ring is sure to make your sweetheart swoon. Getting a huge centerstone is a pretty grand gesture and one that is perfect for kick-starting your married life.
…But sleek is peak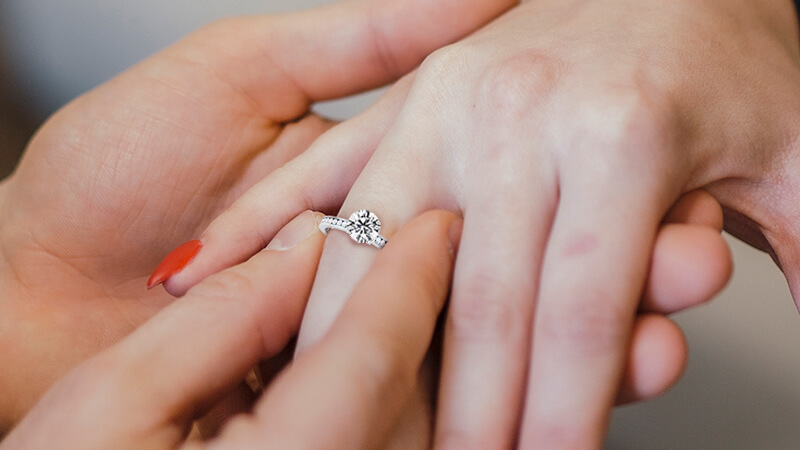 Size matters but there are other ways to make your engagement ring a statement piece. Seemingly effortless, understated designs can be delightfully elegant. Minimalist rings are better suited for daily wear. They can also bring out the beauty of the centerstone. From pear cut perfections to simple solitaires, picking a clean-cut gemstone and a classic setting is a solid choice.
Color first
White diamonds are the default options when it comes to a centerstone for engagement rings but a little color may be the edge you are looking for. From pink flushed morganites to honey hued hessonites, gemstones of the world have a rich color palette for you to choose from. Among color gemstones for modern engagement rings, Sapphires, Rubies and Emeralds are the top picks. For an unorthodox option, you can consider picking from alexandrite or color changing sapphire.
Toi et Moi
What do supermodel Emily Ratajkowski and singer Ariana Grande have in common aside from being super successful and famous? They both got engaged in the same year and sealed the deal with Toi et Moi engagement rings, making them the biggest engagement ring trend of the year. Toi et moi translates to 'you and me'.
It is essentially a two stone ring where both stones are shaped differently to represent the coming together of two unique individuals. The toi et moi flame is still burning in the new year with Megan Fox's engagement ring featuring a pear cut diamond and a pear cut emerald placed as two halves of a heart. Modern engagement ring trends are stepping into 2023 with toi et moi rings at the helm.
A Rare Investment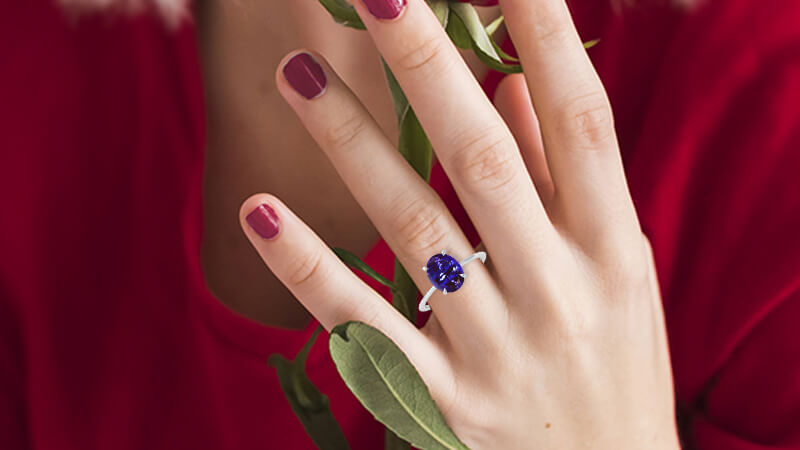 Deciding to get married is traditionally the first step towards starting a family. With that comes a torrent of responsibilities and the cost of living only gets higher. A fine way to start a companionship is to invest in lucrative assets that could help you build a secure future. The modern engagement ring is all about making that investment.
Tanzanite and Alexandrite are among the world's rarest gemstones. Both are found exclusively in Africa and their limited reserves are fast depleting. These rare gemstones are only going to get more expensive with time. Tanzanite's brilliant blue color with purple hues and Alexandrite's color changing abilities render them truly gorgeous gemstones.
Virtually yours
Online shopping isn't new or scary as the world has come to depend on it. But people still remained skeptical of buying jewels and gems online. That changed during the lockdowns. As going out became a big no-no a lot of people had to turn to online jewelry shopping. Not only can you safely select a certified loose gemstone or a designer jewel piece, but you can also customize your engagement ring in a quick, hassle-free manner. After all, modern engagement rings must be procured by modern means.
Modern Engagement ring trends are dynamic by nature and are bound to keep changing with the times. Keep in mind that your ring must be representative of your relationship so that it remains timeless.