Diamond rings are staples in the wedding industry. While greater carat weight will obviously get you a large diamond, that isn't suitable to everyone's budget. There are several ways to maximize the overall appearance of a diamond ring, even one with a center stone that may be relatively small.
Cut enhances shine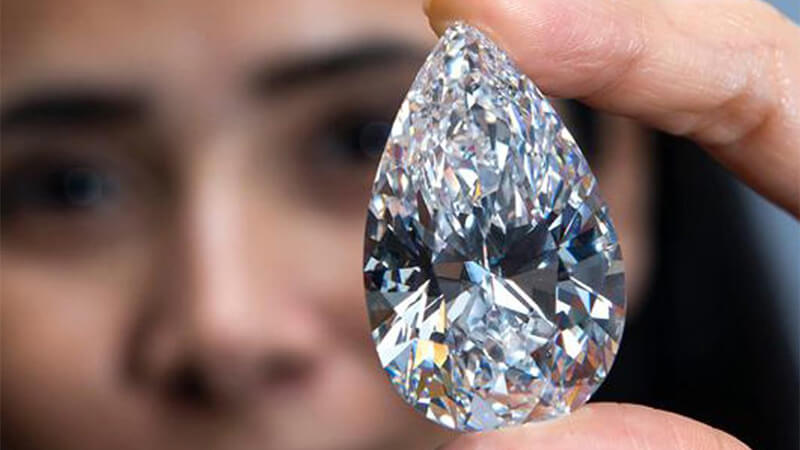 The more your diamond shines the larger it can appear. While the brilliance of a diamond primarily relies on the refractive index of the particular gemstone, cut can make a massive difference. The angles and details of the cut determine how the stone will engage with light. A well-cut diamond will reflect light well and make your diamond ring sparkle. A smaller, well-cut diamond can appear larger than a poorly cut diamond with greater carat weight.
Choose the right shape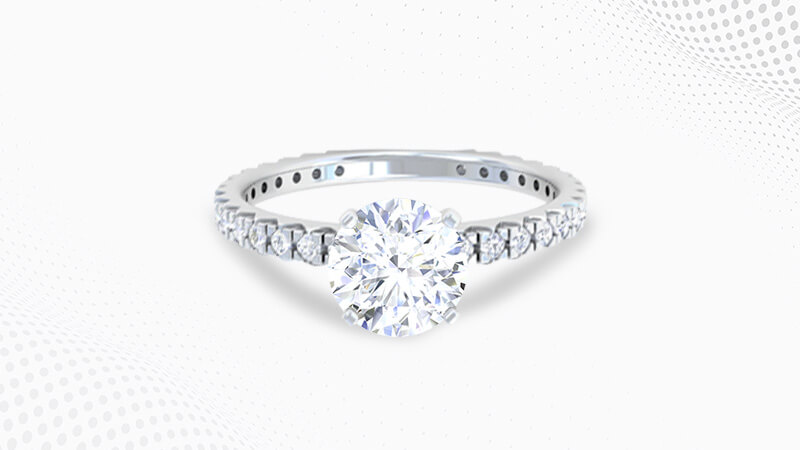 Round cut diamonds are immensely popular and therefore, significantly more expensive. If you want your diamond ring to look bigger, go for elongated shapes like marquise, oval and emerald shaped diamond rings. There is also the added benefit of uniqueness. While cushion and princess cut diamond rings aren't longer, they still fall in the 'larger' category.
A Halo helps
A halo setting is counted amongst some of the most popular ring settings. In a halo setting, the center stone is surrounded by smaller gemstones (usually diamonds) along its periphery. If the center stone and the peripheral stone are the same gemstones, then the ring creates an optical illusion. The stones appear larger than they are and you also save up on carat weight and therefore money.
Three stone rings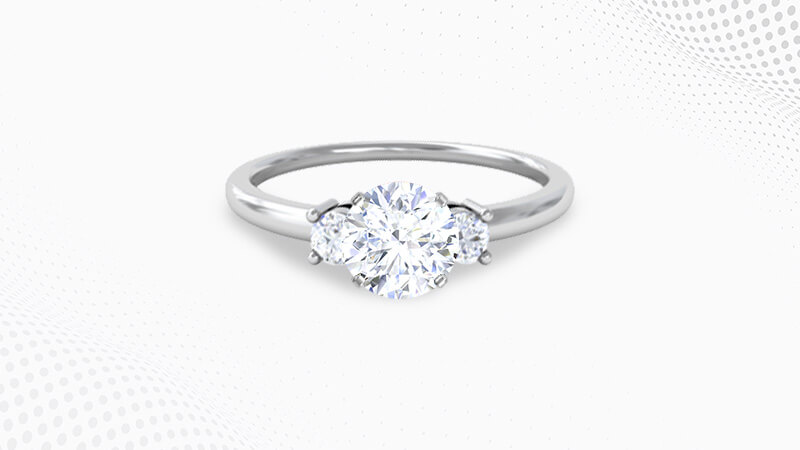 Three stone rings usually have one center stone and two complementary stones placed around the center stone. This style also creates an illusion where the two side stones draw attention to the center stone and make it appear larger. Three stone rings are also considered to be incredibly romantic as the three stones represent the couple's past, present and future.
Detailed designs
Designer rings tend to look larger than solitaire diamond rings, even if the latter has the greater carat weight. Intricate details like hand engraved designs and additional embellishments add to the aesthetic optics of the ring and make it visually interesting.
Thin shank
Shank is the technical term of the band or the part of the ring that goes around the finger. A thin shank will make your diamond appear larger in contrast while a thick shank can make even a relatively larger diamond look smaller. Therefore, it is always better to choose a thin shank.
Keep it clean
This is seemingly obvious advice that most people forget to follow. It is a shame to let a precious diamond sit under a film of grease, dust and dirt. While your ring may not seem explicitly filthy, it gathers such deposits overtime and they dull the diamond's sparkle. Therefore, it is important to clean your diamond ring regularly. The shinier the bling, the larger the ring appears.
Lab created diamonds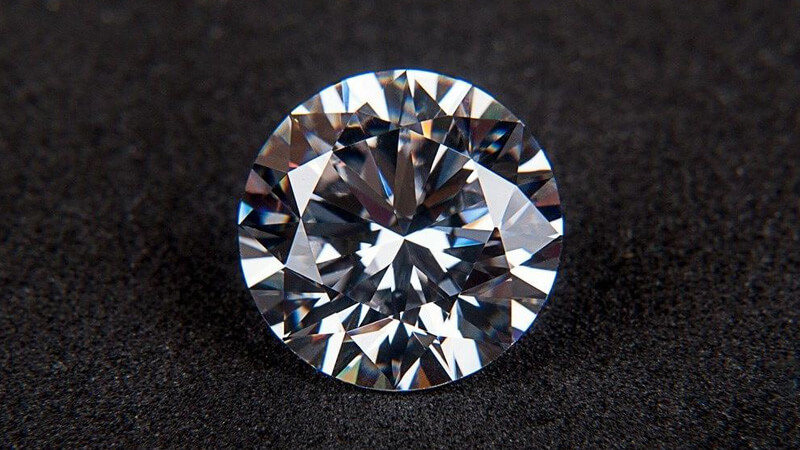 Maybe tricks and tips aren't working for you because what your heart really wants is a huge cocktail-style diamond ring. But that could cost a limb. Lucky for you, science has made the right kind of advancements. Lab created diamonds are made up of carbon atoms just like natural diamonds and both share the same chemical as well as physical properties. This means that they also look the same.
Lab-created diamonds are just as brilliant as natural diamonds and are acquired by ethical means. Lab created diamonds also cost significantly less than natural diamonds. Therefore, the same budget will get you a much bigger lab created diamond as compared to a natural diamond.
Feeling good about your options? Check out our wide range of natural and lab created diamonds and preset diamond rings.