International women's day is celebrated every year on the 8th of March to commemorate the struggles and achievements of women throughout human history. The best gift to give on Women's Day? Smashing the patriarchy. The second-best option? Timeless and scintillating designer jewelry. Here are the top 5 International Women's Day gift ideas for 2023.
Cocktail Ring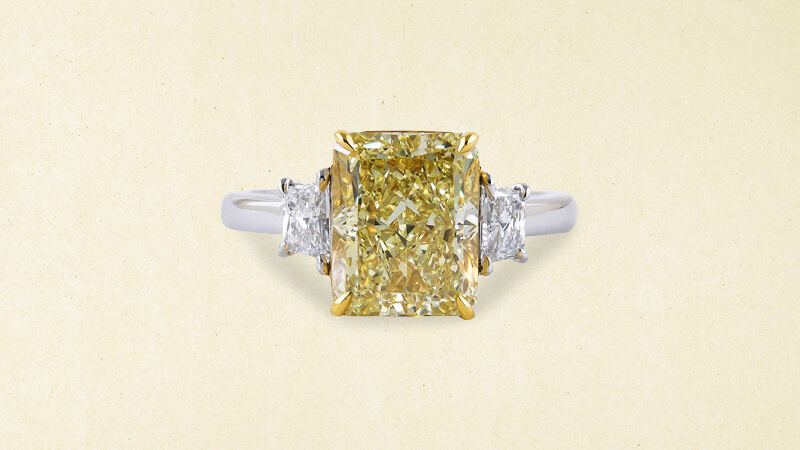 Cocktail rings have been celebrated as symbols of women empowerment since they started being worn during the prohibition in the 1920s. The suffragette movement succeeded and women finally got the right to vote in August, 1920. Women held on to financial independence even after the war and lived exciting social lives. 
The cocktail ring was deliberately worn on the right hand to be differentiated from a wedding ring. The jewel was an expression of freedom, beauty and adventure. 
Over the years, cocktail rings have evolved significantly in terms of style. However, cocktail rings with a single fancy cut color gemstone remain iconic. If you are looking to celebrate yourself or a woman in your life this women's day, a cocktail ring is a fabulous option.
Minimalist Pendant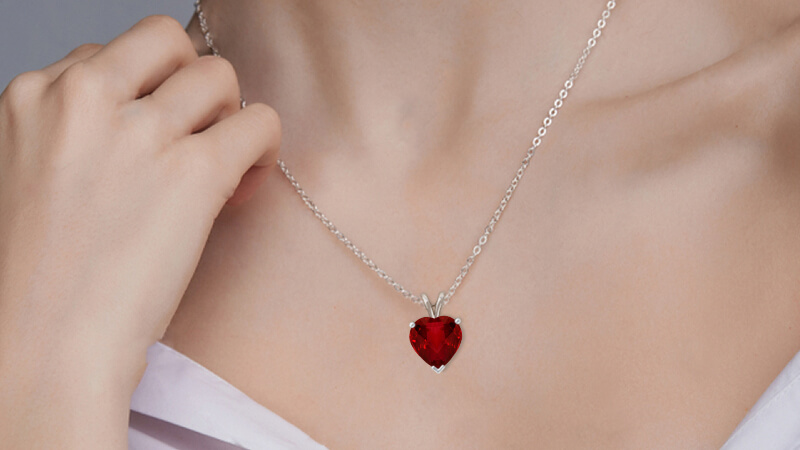 There is something intrinsically romantic about a piece of jewelry that lies close to the heart. Pendants have been worn by women for centuries as tokens of love and talismans of courage and luck. Necklaces are significantly more glamorous but pendants are timeless. 
You can never go wrong with a diamond, ruby, emerald or sapphire pendant. While there are several designs available in the market, a solitaire round cut pendant is an embodiment of grace and beauty in simplicity. A minimalist pendant makes for an incredible Women's Day gift for any woman irrespective of age and taste.
Birthstone Earrings 
There is an undeniable power that birthstones possess. Whether that power lies in their ability to channelise intangible cosmic energies or in the massive hold birthstones have had on the human psyche is up for debate. Either way, birthstones are precious and semi-precious gemstones that are ultimately gorgeous and look stunning as jewelry. 
While drop earrings are more suitable for a cocktail ensemble, birthstone studs are an elegant and practical option. Observe the general style of the woman in question to see what she is more likely to prefer. Feel free to consult her friends to get a better idea.
Color Gemstone Bracelet 
White diamond Tennis bracelets were once the mark of luxury but are now linked to a suburban sensibility that is no longer exciting. Yet, bracelets have retained their charm as wrist accessories have been popularized by Gen z as an essential part of the "Drip". 
Color gemstone bracelets are particularly popular. They combine the elegance of a sleek wrist accessory and the energizing pop of color that highly saturated color gemstones can lend. 
Rare and vibrant colored gemstones like tanzanite and tsavorite are the most favorable for the effect this jewelry is trying to achieve. Color gemstone bracelets are the perfect gift for the modern woman.
Inspired custom jewelry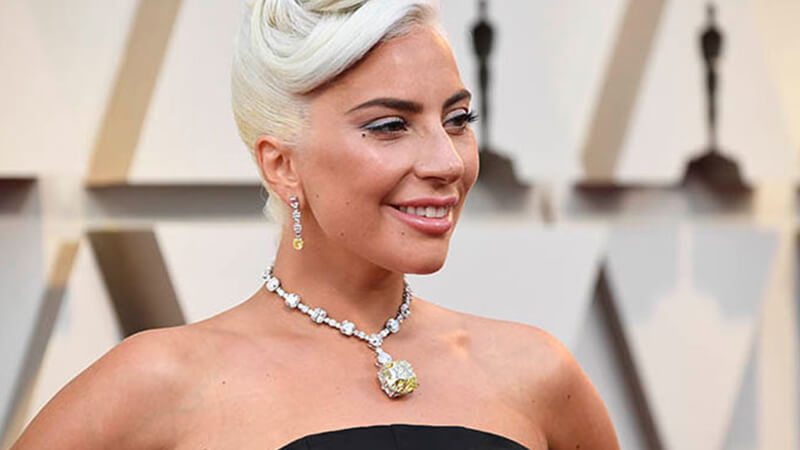 If your special woman has accused you of not listening, listen up because we have a solution for the slackers who have some making-up to do. There is a very high chance that the woman you love is in love with a celebrity and their style. Pay attention, scour that Pinterest board, summon the gathering of girlfriends and find out what the jewelry of her dreams looks like. 
Is it Princess Diana's classic Ceylon sapphire ring or a necklace that Lady Gaga wore when she won her Oscar? Whatever it is, the jewelry can be customized on our website. Not only will your lady appreciate the stunning piece of jewelry, it will also prove that you pay attention to her interests, as you should.

Choose the perfect gift for the women in your lives from our eclectic collection of jewels and gems and subscribe to our text to get a head start on our sales and special discounts!