The lifestyle of human beings has changed a lot in the past few decades. With an evolving lifestyle, women are now taking up every profession and bringing glory in their chosen field. Such changes have brought to the forefront the need for jewelry that can make them look elegant and is also easy to wear in their daily routine. Classic jewelry pieces are primarily heavy and mostly suitable for special occasions. On the other hand, you can pair lightweight jewelry items with all your attires. In this write-up, we will give you 10 lightweight jewelry ideas for daily wear, which can perfectly fit all your looks; same as you perfectly fit in all your roles.
Round Ruby Pendant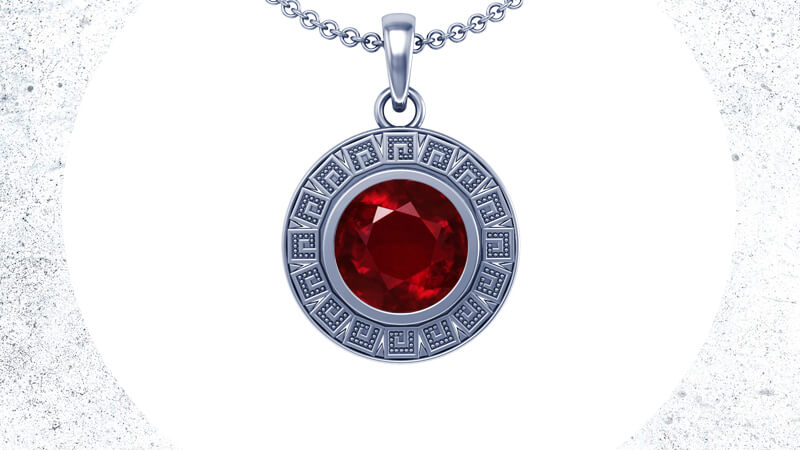 The red color of ruby represents passion and fire, so if you are passionate about your profession and have a personality that influences everyone, then this ruby pendant is a perfect choice. This round ruby pendant has an artistic design surrounding the gemstone and you can easily pair it with any chain of your choice.
Pear Emerald Earrings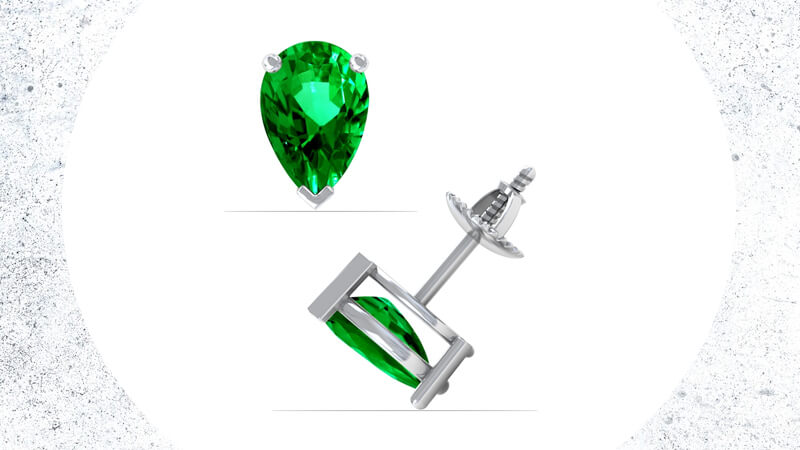 The pear shape highlights the beauty of gemstone at its best. These teardrop earrings with green gemstone go perfectly well with all your attires. No matter whether you are at your workplace or home, these earrings are a perfect pick for you. These lightweight earrings are easy to handle and the metal used is also skin-friendly.
Round Sapphire Cocktail Ring
Sapphire is a gemstone known for its positive influence on one's life. There are many benefits of choosing a sapphire ring for your everyday wear jewelry, such as sapphire has a soul-calming effect. It also improves your decision-making power and connects you to spirituality. The best thing about this cocktail ring is that you can go for a big-size sapphire without making the overall ring look bulky.
Pink Sapphire and Diamond Band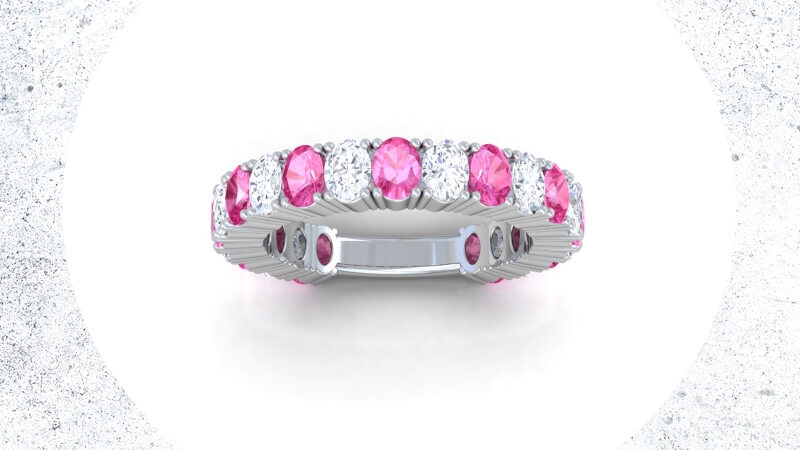 A band with a combination of two gemstones is graceful and a good-to-go jewel for all your outfits. Pink sapphire is a rare gemstone and diamond needs no introduction; together they make an envious pair. You can flaunt this gemstone band at your workplace and parties. It will be a status symbol and will also be a perfect jewel for everyday wear.
White Gold Metal Band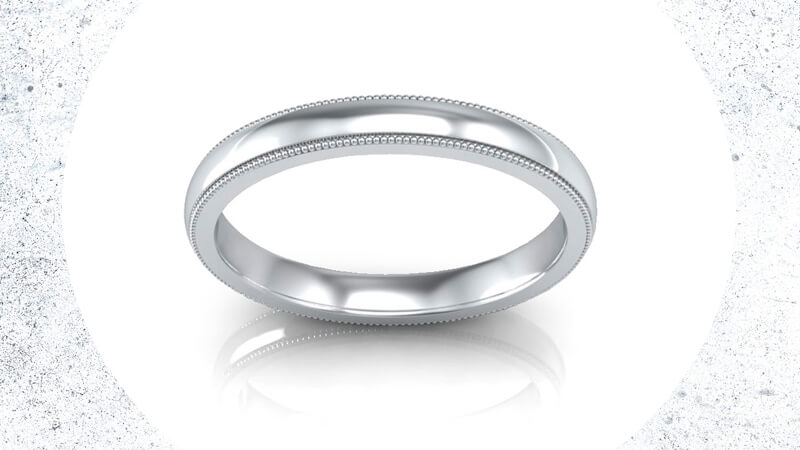 Metal bands are a simple yet powerful tool to define your bold look. You can choose a metal band from white gold, rose gold, or yellow gold, but for daily wear purposes, white gold bands are the best ones because they require less care. You'll find beautiful milgrain work on both the peripheries making it chic yet elegant.
Tsavorite Oval Bracelet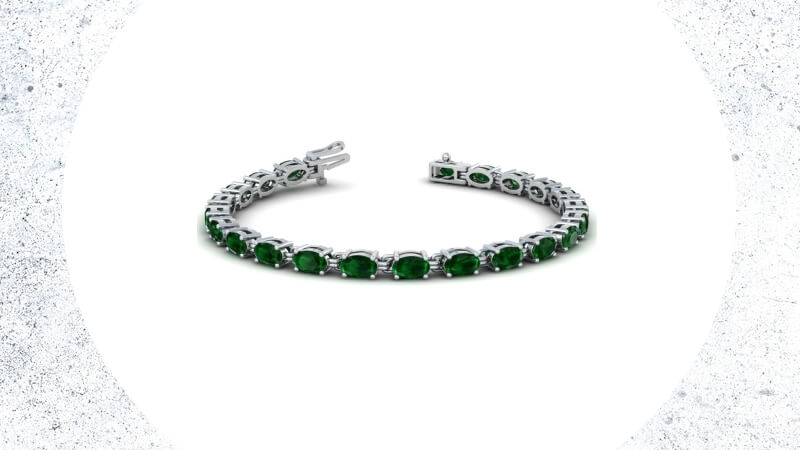 The electric green gemstone that looks fancy but is fit for daily wear when put into a white gold bracelet. This bracelet goes perfectly with your formal dresses and is comfortable to wear day long. The material and gemstone setting of this bracelet is so skin-friendly that you will not even feel that there is something on your wrist.
Square Alexandrite Earrings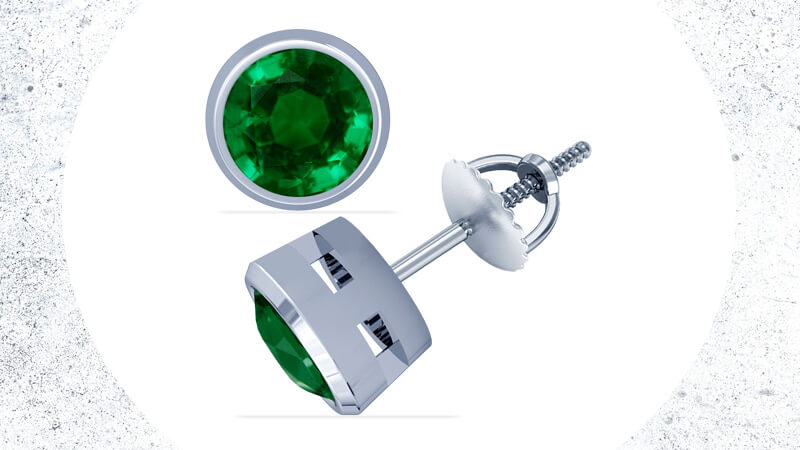 Alexandrite is a gemstone that is known for its color-changing property. You need to play different roles in your daily life with different looks, and the color shift property of an alexandrite will amplify your beauty in all your looks. Due to its color changing attribute, alexandrite is also known as emerald by day and ruby by night making these earrings suitable for both your professional look and party look.
Oval Tanzanite Ring with Decorative Shank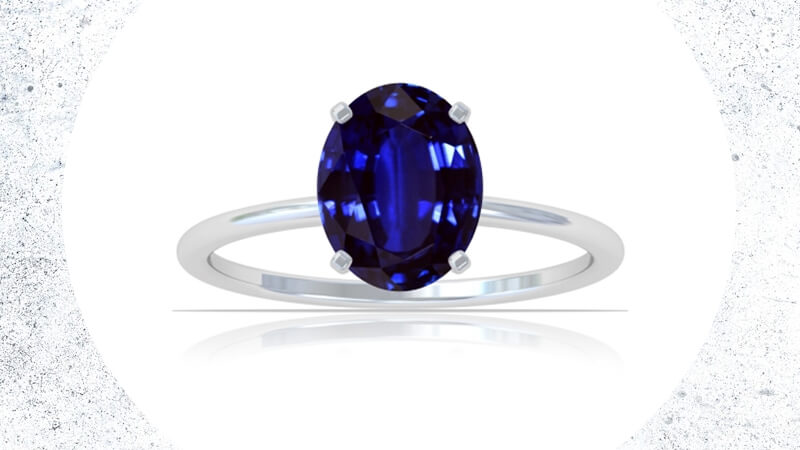 Tanzanite is a gemstone that is precious and rare. So even in daily wear, a tanzanite ring should not look simple. This oval-shaped tanzanite ring has a decorative shank with diamonds studded on it. This ring looks fancy but is very easy to handle which makes it a perfect jewelry piece for everyday wear.
Ruby Tennis Bracelet
Ruby gemstone and yellow gold make a great combination together; so, if you are choosing a ruby bracelet for your daily wear jewelry, then you are making the right choice. This ruby bracelet is so skin-friendly and lightweight that it would feel a feather on your wrist.
Heart-shaped Emerald Pendant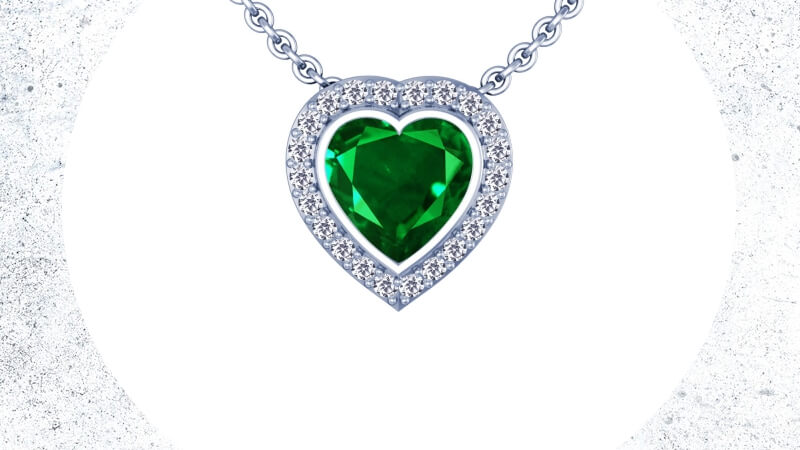 A pendant is a lightweight jewelry item that goes perfectly well with your formal outfits, and it is also an everyday wear jewel. You can flaunt this pendant in your business meetings. It will represent your fabulous accessorizing sense. This elegant jewel will add more charm to your already magnetic appeal. The cutting and finishing of the pendant make it perfect for everyday wear.
These everyday wear jewelry ornaments will make you feel & look pleasant all day. The right kind of daily wear jewelry not only scales up your dressing but also has other benefits. Some gemstones have a positive influence on your overall personality. So, be buoyant with our lightweight jewelry and keep shining with the sparkle of colorful gemstones.