"A mother is she who can take the place of all others but whose place no one else can take." – Cardinal Mermillod.
With Mother's Day fast approaching, it's time to show appreciation for the incredible women who have nurtured, cared for, and supported us all our lives – our mothers. They are the heart and soul of our families, guiding lights, and pillars of strength. And what better way to express our gratitude than with a timeless piece of jewelry?
GemsNY brings you five stunning gemstones in this blog that will make your mom feel like royalty. So, let's embark on a journey into the world of gemstones and find the perfect gift fit for the queen of your heart!
The Sapphire Ring She'll Treasure Forever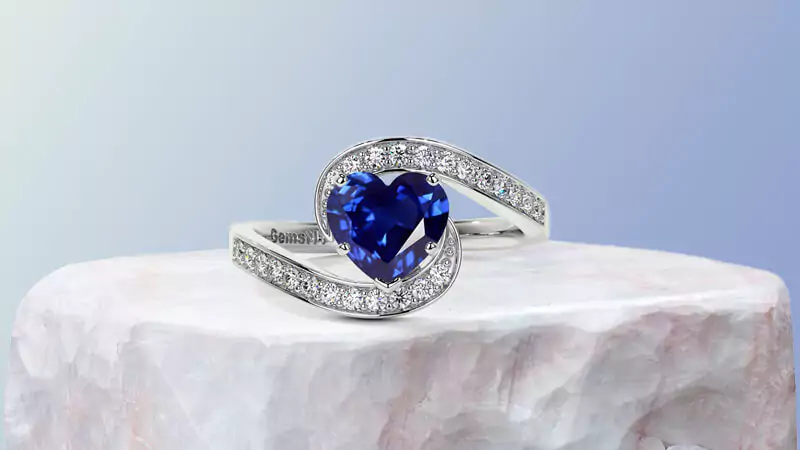 Your mother's love is unconditional and eternal, like a sapphire ring. It symbolizes your unbreakable bond and reminds you that you will always be there for one another. The vibrant blue color of sapphire represents loyalty and trust, making it the ideal gift for the most important woman in your life.
The Ruby Earrings to Make Her Shine
When she wears the ruby earrings, she'll be reminded of your love and appreciation for her every time she looks in the mirror. These earrings' exquisite craftsmanship and attention to detail will make your mother feel special and loved. Whether you choose a simple stud earring or a dangling design, ruby earrings will add a touch of glamor to her outfit, making them perfect for any occasion.
Give your mom a gift that sparkles as brightly as her love for you, and make Mother's Day a special one that she'll never forget.
The Alexandrite Pendant to Celebrate Her Beauty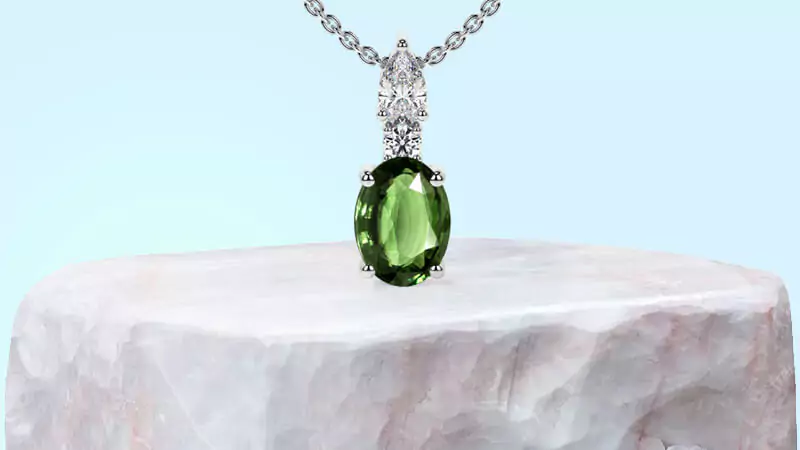 Alexandrite is a gemstone with fascinating color-changing properties. In natural daylight, it appears green, and in incandescent light, it appears reddish-purple. This unique property makes alexandrite a sought-after gemstone, and an alexandrite pendant makes an even more extraordinary and meaningful gift for your mother.
Its beautiful color change represents the bond between mother and child, as it reflects how the relationship develops and adapts to different situations. Your mother will surely appreciate an alexandrite pendant and feel loved and cherished every time she wears it.
The Tanzanite Bracelets to Show Your Love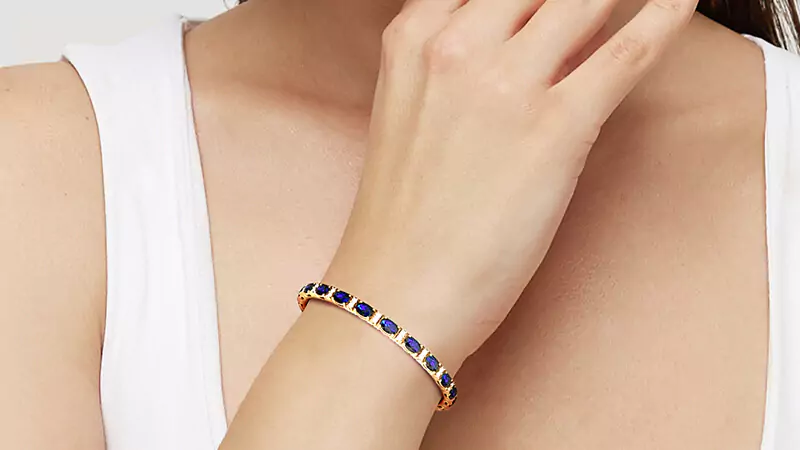 Tanzanite is a gemstone that exudes elegance and sophistication, making it the perfect choice for a Mother's Day gift. Its beautiful blue-purple hue represents spirituality, wisdom, and enlightenment – all qualities we admire in our mothers.
A tanzanite bracelet is a versatile piece of jewelry that can be worn for any occasion, from a casual day out to a formal event. It's a gift that will make your mom feel confident and stylish and the perfect way to express your love and appreciation for all she does.
The Blue Sapphire Bands to Honor Mom's Unconditional Love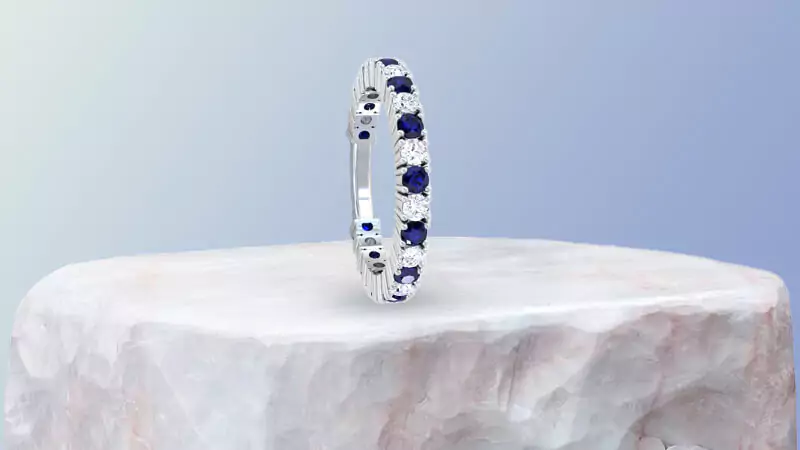 Blue sapphire bands are timeless jewelry that will always look fashionable. They symbolize important values such as wisdom, truth, and sincerity. A blue sapphire band is a beautiful gift that will make your mother feel loved and appreciated. A blue sapphire band is a gift that will last a lifetime, and every time your mom wears it, she'll be reminded of your love and appreciation.
The Bottom Line
Your mother deserves only the best, and we believe jewelry is the perfect way to show her how much she means to you. Jewelry is a timeless and elegant way to express your love and appreciation for your mother. The gemstones we've looked at are just a small selection of the many beautiful options available.
Remember, the best gift you can give your mother is the gift of your time and love. Whether it's a piece of jewelry or a heartfelt message, show your mom how much she means to you this Mother's Day. And if you're still unsure about which jewelry to choose, you can browse our jewelry collection online to find the perfect gemstone that will make your mom feel like royalty.
We wish you and your mom a wonderful and unforgettable Mother's Day!