"To describe my mother would be to write about a hurricane in its perfect power." –

Maya Angelou
There is one relationship in this life that effortlessly scores above all other relationships. Confused?
This exceptional relationship is none other than that of us with our mothers. The bond between a mother and her child goes beyond distance, time, circumstance, and even life. Dedication, sacrifice, love, and selflessness are just a few words to describe a mother. Yet, trying to put her into words, seems futile.
As Mother's Day approaches, many of us are thinking about how to give extra recognition to moms for their endless efforts towards making us a little less messy and providing for us in ways that no one else could. We should often tell our mothers that they mean so much to us more than once a year — back rubs, dinners, and relief from dishes or laundry are always nice — but on Mother's Day, it's especially important to acknowledge the special place they have in our lives and our hearts.
Fine jewelry is a thoughtful gift that any mom will cherish for years to come. Buying her a unique gift that will WOW her can be difficult, so we are here to make your work a little easier.
Here's a list of all the beautiful presents that you can give your mom, that will definitely bring a smile to her face.
1. Rings
Treat your mom to a lovely pedicure and then give her a carefully crafted ring that's sure to add some sparkle. Imagine the thrill of seeing a joyful smile on your mom's face after a long day. A gift that sparks joy is priceless.
To find a ring for your mom that will make her feel extra special this Mother's Day. You can always customize your products with us. Get your mother's ring engraved – Because a customized ring for your mother is the answer to your Mother's Day present! Choose her favorite gemstone and ring setting and voila – there you have the gift that she will love.
Solitaire Ring –
Not always an engagement ring, solitaire ring can be gifted to your mom.
Three-Stone Ring –
The crown to her finger, the three stone ring is exactly the kind of tiara your mom must have in her vanity! What do you think of this stunner?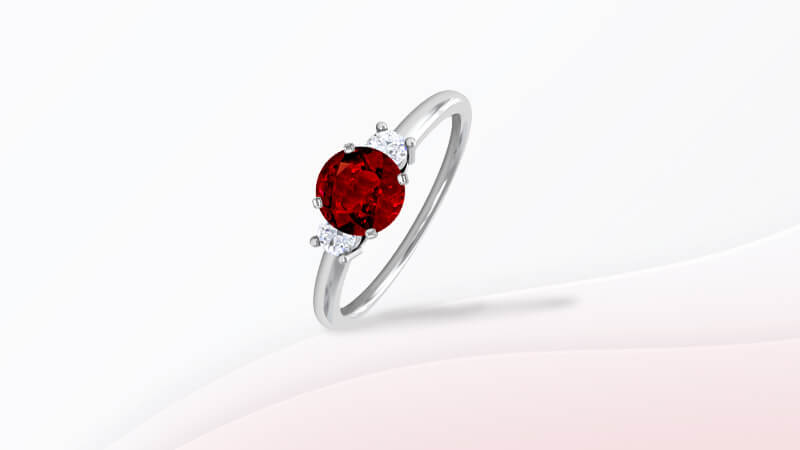 Side stone ring –
A side stone ring comprises a center stone with a channel setting of beautiful diamonds etched to it, making the ring look extravagant. Now will this not look gorgeous on mom's hand?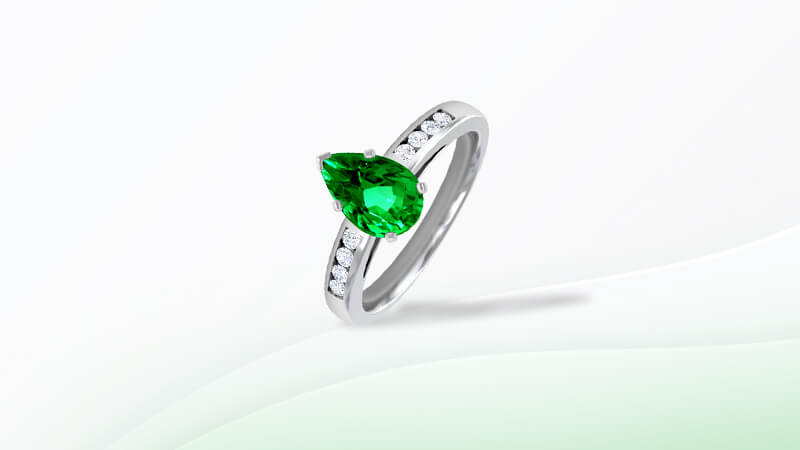 Which ring design will suit your mom?
2. Pendants
Pendants are one of the best presents one can gift to mom. This gift is said to be the closest to the heart, literally!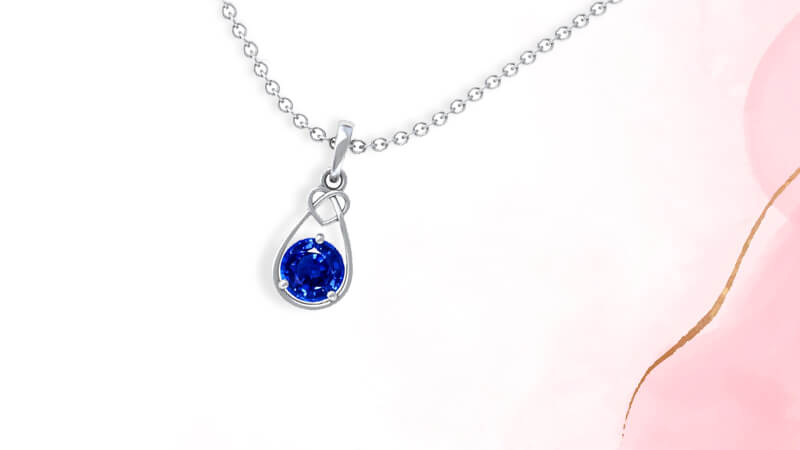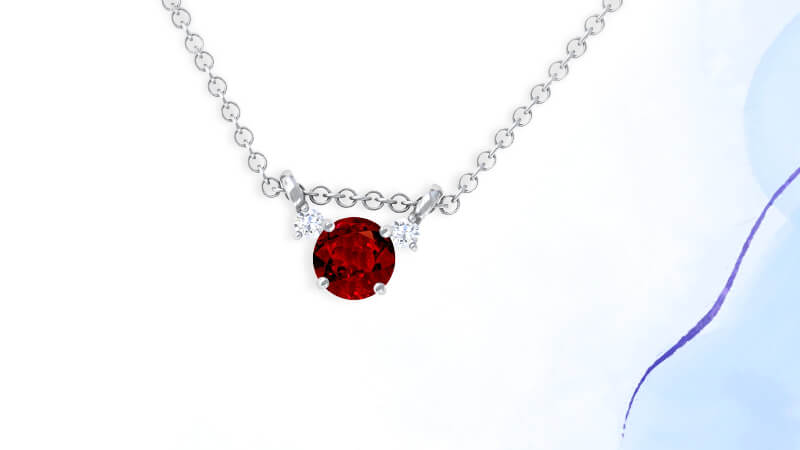 The pendants to choose from our magnificent collection are full of sentiments and versatility—they pair just as well with T-shirts and sweaters as they do with breezy dresses. You can always gift her a diamond pendant that shines the brightest or her lucky birthstone, no matter what you get for her she will always be appreciative. There are many types of pendants that your mom will fall in love with. Choose a solitaire pendant, three-stone pendant, or a designer pendant; this Mother's Day will surely be her favorite. 
3. Earrings
Earrings are a woman's best friend. They just make you look more attractive. GemsNY has an amazing collection of earrings! From the elegant-looking studs to gracious dangles, we have it all!
Colored gemstone earrings often steal the show. Their vivid colors draw attention and add a spark of personality to any outfit. With plenty of color and sparkle, it will add some shine and fun to your mother's wardrobe. Confused as to which one to choose? Don't worry, we've got you covered.
Stud earrings –
Basics go a long way. Solitaire earrings can be worn anytime, anywhere with any attire. Be it Sunday brunch with friends or a night gala, your mother will sparkle.
Dangle earrings –
This pattern is the best gifting choice as these jewels look super fancy and can be worn at any special event. Mother's Day for her will definitey turn eventful when you gift her the sparkly gift.
Mini Dangle earrings –
Mini Dangles are cute little earrings that look super pretty on any attire. Surprise her with a stunning pair to get an extra serving of your favorite food today! 😉  
4. Bracelets
Like earrings, the diamond bracelet is something your mom can wear with just about any outfit. Good options include diamond tennis bracelets and alternating ruby and diamond bracelets.
You can never go wrong with a bracelet. Though diamond bracelets are beautiful and definitely make a statement, colored gemstones are also a good bet. Add a pop of color to your mom's wardrobe to give her a chic and elegant look.
Now for that you know that there are so many options to choose from for Mother's Day Jewelry…why not check out our website and buy your mom that beautiful present today!