First of all, congratulations on stepping into a new life with your significant other. You are probably on cloud nine thinking about starting a life with your significant other. From the perfect engagement ring to the honeymoon there are many things to plan. At every step, you are required to have a perfect plan and money to execute it well. An Engagement ring, the first step to entering a new life, requires all your focus and attention. The sparkle of an engagement ring does not fade away with time. It even gets brighter as the relationship grows old.
We all understand the need for money in starting a new life with your partner but that does not mean you have to compromise on an engagement ring. The question is, how can you make both ends meet? Can you finance your engagement ring? The answer is yes, you can finance your engagement ring. In fact, it is the perfect way to get the best jewel for life without breaking the bank. 
People also like: 5 Tips for Choosing the Perfect Engagement Ring for Yourself
At GemsNY, we understand that it is not just a ring for you: you are purchasing a jewel representation of your sentiments. That is why we offer attractive schemes to finance your engagement ring. By taking advantage of these schemes, you may also get your engagement ring at 0% interest.
Here are the many different ways of financing your engagement rings at GemsNY.
Affirm – For Long-Term Financing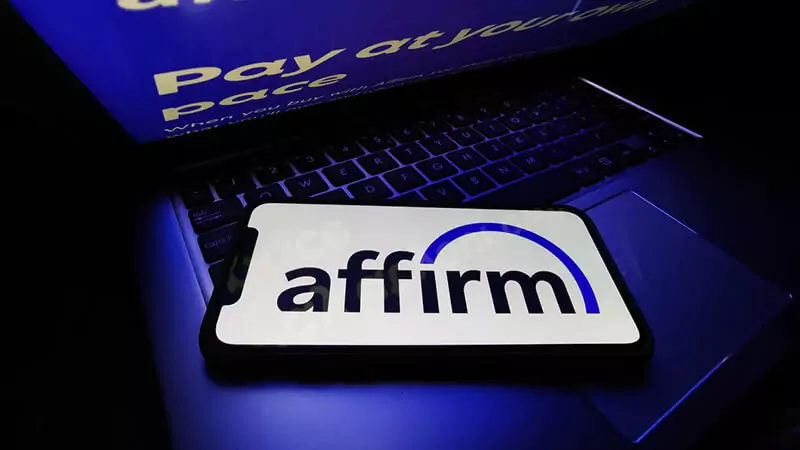 Affirm gives you the flexibility to finance your engagement ring for 36 months or less. The procedure is very simple. You need to load your cart and at the time of checkout, you should choose "pay overtime with affirm" as the payment method.
Next, you need to enter your details and then you can choose a payment plan. You will not be charged any interest if you choose a payment plan for 3 months. For any other plan, with a duration of 6 months or more, you have to pay 15% annual percentage rate. You will also get email and text reminders regarding the due payment. This payment method includes a soft credit check which takes just a few seconds.
Splitit – For Up to 12 Months Of Interest-free Financing With No Credit Check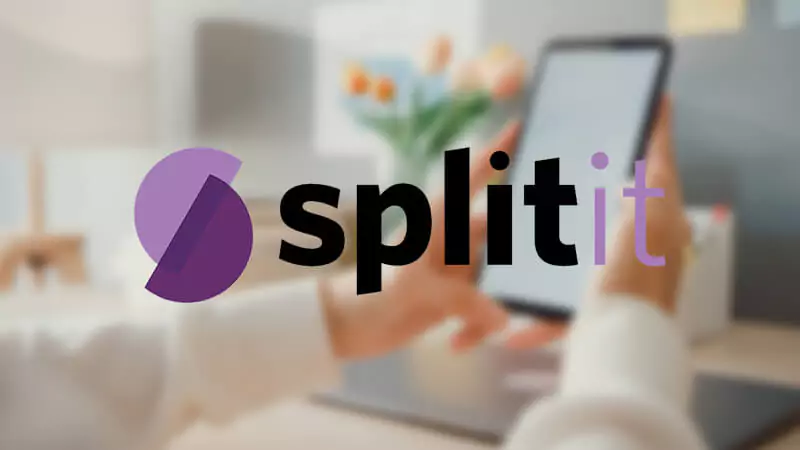 If you have a Visa or Master credit card but still you are not able to get your ring financed because of a credit check, then here is the solution. Splitit allows you to get an engagement ring financed for 12 months with no credit check. The best part is you do not need to pay any interest. The procedure is simple, at the time of payment choose 'Splitit' and enter your card details. Because there is no credit check, the entire purchase amount will be frozen on the card. Monthly payment will be deducted from the held value and there will be no frozen amount once complete payment is received. Here is an example that can help you understand it better.
PayPal Credit – For 6 Months Of Interest-Free Financing
If you have a PayPal account, then things are going to be very easy for you because PayPal holds your information for easy financing and smooth checkout. All you need to do is to fill out a small quick application for credit approval and get a credit decision in seconds. Once your credit application is approved by a lender and Synchrony Bank, you can get the engagement ring financed. You will not be charged any interest for 6 Months.
GemsNY Layaway Option, If That Perfect Moment Is Still To Come
It is the simplest way to get your engagement ring with a flexible payment option. Choose an engagement ring and make a 15% or 20 % payment (depending on the gemstone). Now you will have one year to complete the full payment. Further, you can opt for monthly or bimonthly payments. However, the full payment should not exceed a year. If you cancel your purchase within 30 days of your first payment, you will get a full refund. The only thing required to exercise this option is to enter your credit card number on file.
GemsNY is the right place where you can finance your jewelry in many different ways. You are no longer limited by the available liquidity and can comfortably stretch your budget to get what you truly want. So, keep the price tag aside and get her an engagement ring that can outshine the rest of her jewels.