As a generation, millennials are honest, creative, confused and appreciative of authenticity. Their jewelry fashion predilections are reflective of this diverse spirit. Let's take a look at the jewelry trends that millennials swear by.
Stackables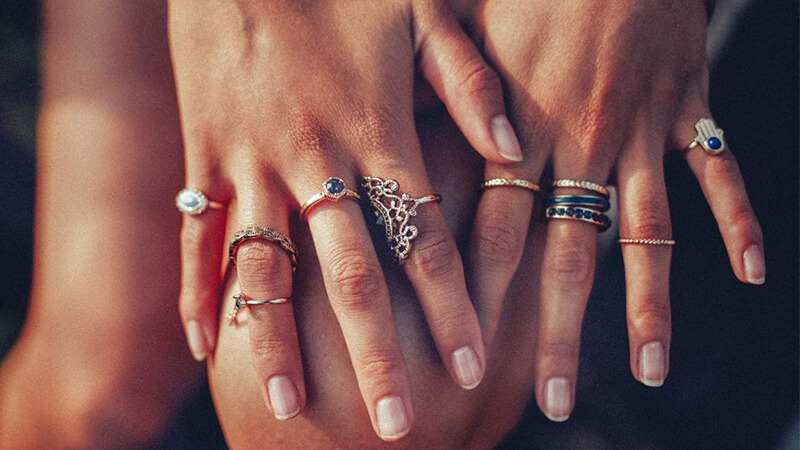 If you are even remotely interested in fashion, your Instagram feeds have probably been flooded with porcelain-skinned influencers wearing multiple minimalist jewelry pieces. Surprisingly, the stackable trend is showing no signs of slowing down. Pendants, rings and bracelets are the main players. While sleek, thinner jewelry is easiest to stack; there are no rules to this game.
Millennials are pairing clashing metals and designs that would ordinarily be considered a big no-no. If you want to start stacking, start slow with a few rings and notice how this elevates your look.
Cocktail Rings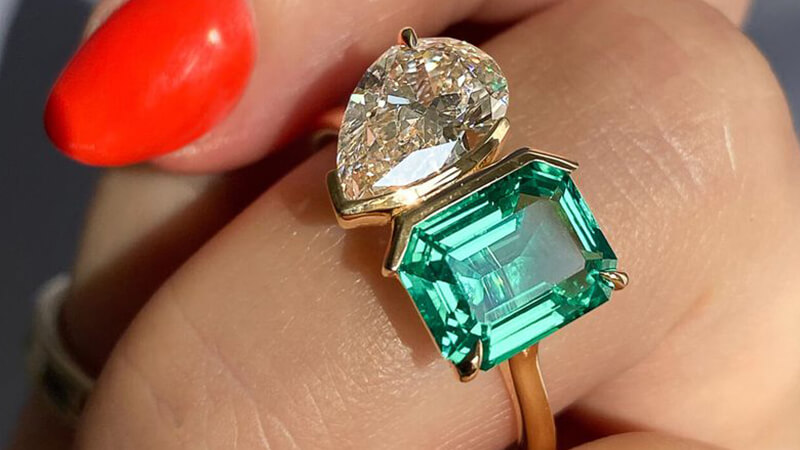 Cocktail rings are large, flashy and unapologetically fabulous. Something millennials either relate to or aspire to. Either way, cocktail rings have made a massive comeback and have become an integral part of party ensembles. While a cocktail ring is a maximalists' dream, some large designer cocktail rings carry the entire show by themselves and can be worn without any additional jewelry.
It is interesting to note that cocktail rings were popularized in the 1920s during the Prohibition Era. Women wore these rings of their right hands so they could be told apart from engagement rings. Cocktail rings emerged as symbols of female autonomy and personal freedom. 
Silver Jewelry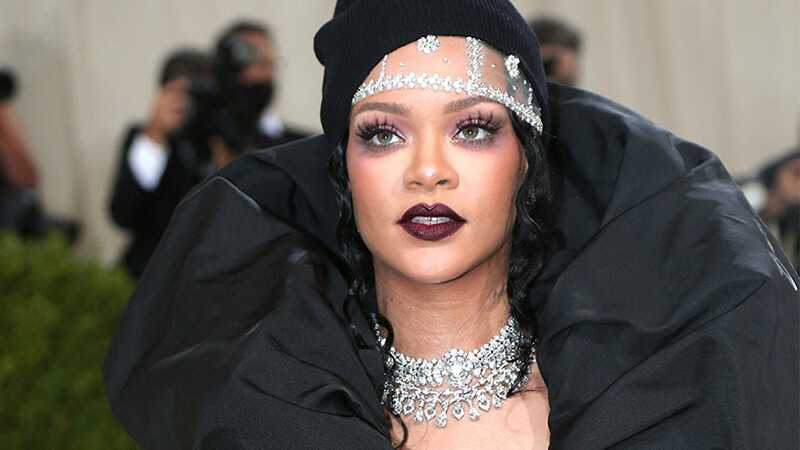 From the runaway to trending social posts, chunky yellow gold jewelry has been everywhere for the past few years. But Gold's golden moment in the sun seems to be drawing to an end as silver slips into the spotlight. The 'Silver' in question alludes to the color and therefore, it extends to but is not limited to the metal: silver. Platinum, white gold and silver make up the ethereal trifecta of silver colored jewelry.
Silver metals provide an uninhibited, modern aesthetic. Where the value of yellow jewelry speaks for itself the intriguing silver metals have to spell out their story through the artistic endeavor of design. No wonder that a generation that is preoccupied with self-expression has taken to these eclectic metals.
Color Gemstones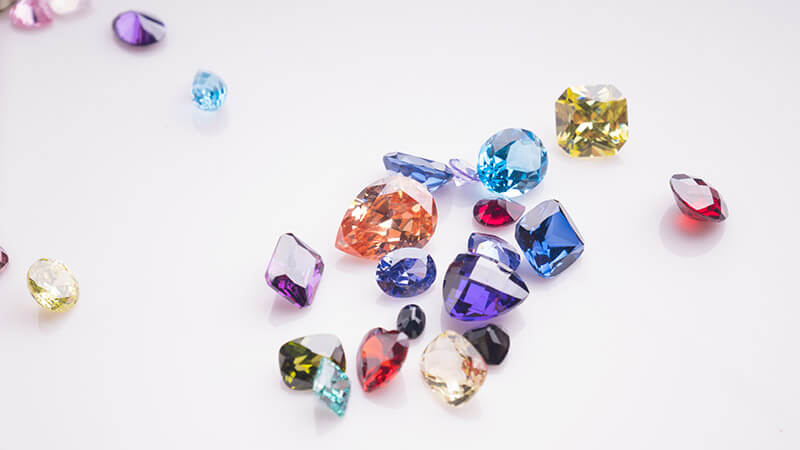 While color gemstones have been in the mix for a while now, pastel color gemstones have gained great favor with millennials. White diamonds have remained cult classics for decades now, but ironically, the time seems to be running out for these symbols of timelessness. People want something different, something more expressive and unique.
Color gemstones present the perfect opportunity for the millennial spirit to be reflected in jewelry. While emeralds, sapphires and rubies have maintained the beloved trinity of red, green and blue, there is a huge market for offbeat colors. Pastel color gemstones are in high demand as center stones for engagement rings.
Pendants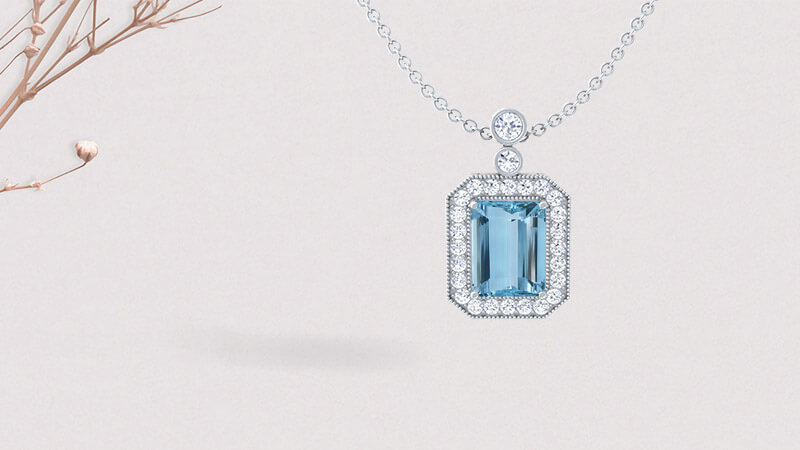 After the year of the 'minimalist chain look' pendants are slowly getting back the attention they deserve. The pendants in vogue are also deeply influenced from minimalist fashion as the centerpieces are often on the smaller side.
However, designer pendants with chic embellishments have gained greater recognition than other styles. Pendants may be stacked with multiple chains if you are motivated by the stackable trend, but a single pendant paired with studs (made of the same gemstone as the pendant's center piece) will transition seamlessly from a day look to night look.
Hop on these trends by visiting our online store!