A marriage ceremony is a beautiful and significant occasion and a big responsibility, as it's the official beginning of a long-standing relationship. As you're ready to step into this wonderful chapter of your life as a couple, I've nothing but best wishes and warm regards for your journey. Cheers to that!
Weddings in the United States are way different than weddings in other parts of the world. That's because a typical American marriage ceremony is full of traditions, encompassing everything from the father of the bride walking her down the aisle to the rice toss. Wedding traditions across the United States also vary depending on the ethnicity and religion of the lovebirds. Apart from that, and besides following ancient traditions, couples try to make their marriage celebration as modern and exciting as possible.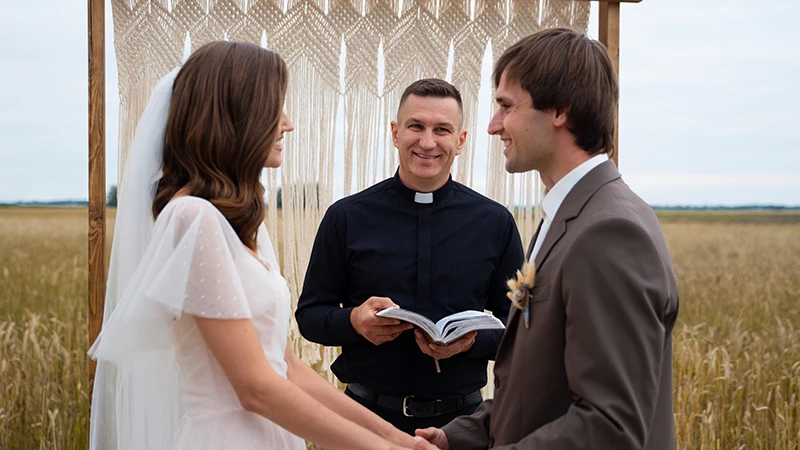 However, if you're the type of couple who doesn't have the faintest how to live every moment of your marriage ceremony, I'm here to help you. I'll enlighten you about dealing with the nitty-gritty of your marriage ceremony, starting from turning you into the best-dressed wedding couple to making you the best hosts that your guests will never forget. Let me help you create a deeper picture of the layout of your marriage ceremony. I'll start with your wedding attire and jewelry pieces and then talk about the crux of a one-day marriage celebration followed by a few points about two or three-day extended event. So, let's cut to the chase.
Wedding Attire and Jewelry
To choose the perfect wedding attire for the two of you, we first need to decide whether you'll have your marriage ceremony in the daytime or evening. For instance, if you have your marriage ceremony in the daytime, the groom can wear a chambray suit with matching Vans, and the bride can wear a blush ballgown. On the other hand, if your marriage celebration will be in the evening, it's best that we choose a black tux with a tailcoat, white pique vest, and white bow tie for the groom, and a silk wedding dress with a long veil for the bride.
American brides have been wearing white wedding gowns for centuries now. Therefore, you can ditch the age-old wedding tradition by wearing a ballgown or silk gown on the day of your wedding.
Next is jewelry. Now, by jewelry, I mean wedding rings and other jewelry pieces. So, let's first discuss wedding rings. Wedding rings have become more personal and bespoke with time. Gone are the days when wedding rings used to be plain gold or silver bands. Changing times have brought significant modern touches to wedding rings. In the present times, wedding couples like wedding rings encrusted with precious gemstones like sapphires, rubies or emeralds.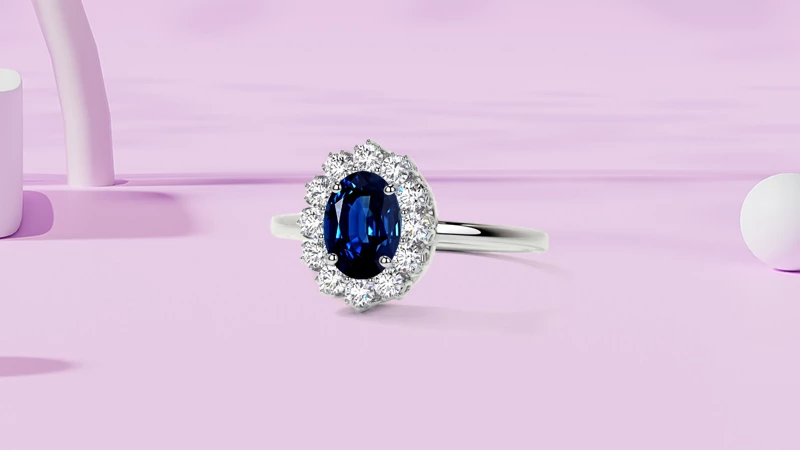 So, you might want to get sapphire or ruby wedding rings for the two of you from GemsNY. We offer a phenomenal collection of natural and lab-grown gemstones that you can choose from at attractive prices. So, there you go! Now, let's talk about your other jewelry. If you want to go over the top as far as your wedding look is concerned, GemsNY will surely not disappoint you.
For the bride, we can pick an alexandrite or emerald necklace. Similarly, we can choose ruby or emerald studs for the groom. The harmonious combination of these gemstone jewelry pieces will more than make the two of you the best bride and groom. The thing with jewelry is that it attracts lots of attention from the beholders. And it's your wedding day that we're talking about. So, all eyes will be on the two of you. The more stylish and elegant you'll look on your wedding day, the more you'll enjoy every moment of it.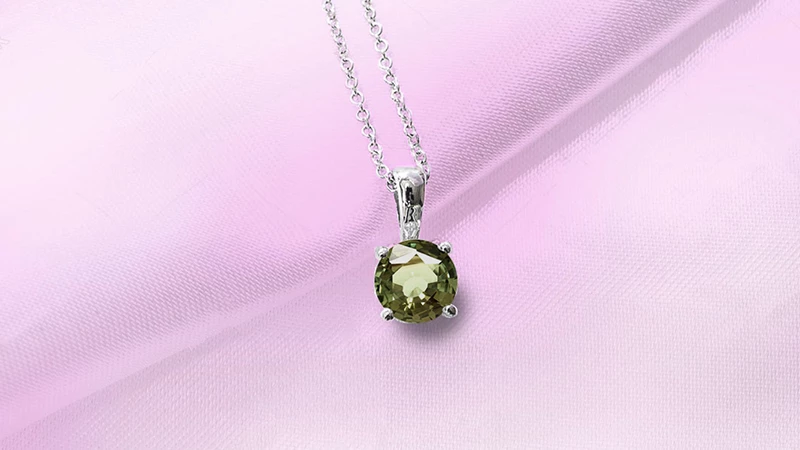 By the way, at GemsNY, you can design your own jewelry pieces based on your style and preference. Happy?
A One-day Event Or A Two Or Three-day Extended Wedding Celebration?
Now that we're done deciding on your wedding attire and jewelry, let's talk about the duration of your marriage celebration. Well, let me first tell you that more and more couples in the US are now turning their wedding day into a two or three-day event. Yes, you heard that right. However, let's assume that you'll be having a one-day event. Now, to make that day a memorable one for not only you but also the guests, you need to have a plan. So, let's break down your wedding day into a mindfully created timeline.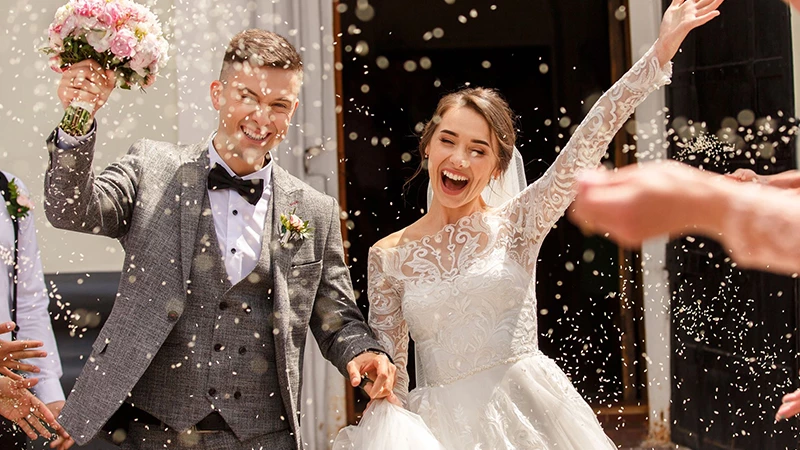 Before the marriage ceremony begins, the bride should get her hair and makeup done efficiently. You can involve the bridesmaids, dear. You should be done with the hair and makeup by 11 a.m. And for the groom, man, make sure you're at the venue on the morning of your wedding day and not on the terrace of a skyscraper somewhere in Las Vegas. The Hangover is surely an apt movie that you need to watch before you decide to throw your bachelor party right before your big day.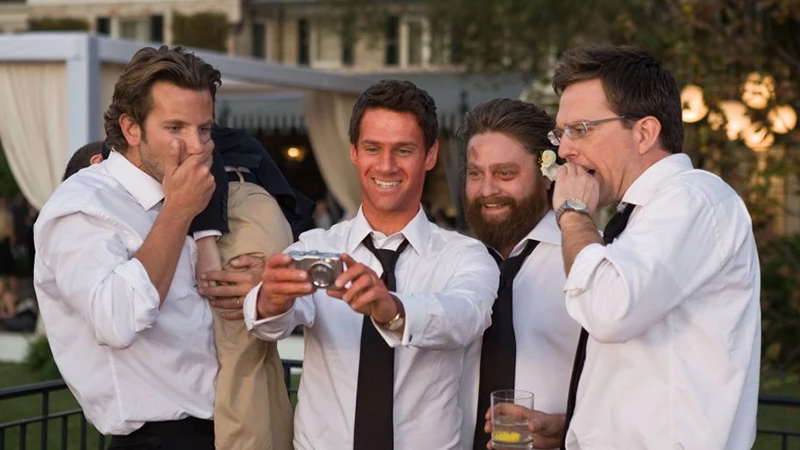 After you both are done dressing up for your big day, it's time to attend your marriage ceremony. The wedding vows and wedding rings are the most crucial aspects of a wedding. So, you ought to prepare the wedding ring ceremony wording. While it's ideal to keep your wedding ring ceremony wording short and sweet, you can write your own phrases as per your liking. After the ceremony, you can invite your guests to the cocktail hour while you both get your pictures taken. Once you two are done getting clicked, it's time for the first dance. You can go on and dance for a full song if you want. Or, you can just get done with it in a minute if you're shy, Peter Parker. 
Last but not least is a generous and lavish dinner. Sigh! A wedding day can be exhilarating and exhausting, all at the same time. And it's not even my wedding day, but still, I'm telling you. Let's move on to the assumption that you'll be having a two or three-day extended wedding celebration.
Well, a typical two or three-day wedding celebration involves a lot of activities. So, it's best that you stick to the one-day affair. Just kidding! To have a memorable extended wedding celebration, you need to divide it into sections of interesting activities. For instance, on day one, you can throw a welcome party for all the invitees to help them get acquainted with each other. Because the welcome party sets the tone for the wedding celebration, you need to choose a theme for your welcome party.
Keep it simple, and don't go over the top with drinks pouring in one after another so as to avoid the invitees ending up dead drunk. Save the second day for the marriage ceremony and reception. Now, for your wedding ceremony, you can get your jewelry from GemsNY…nevermind, we've already gone through that. On the third and last day of your extended wedding ceremony, you can thank your wedding guests with a sumptuous farewell brunch. Sigh!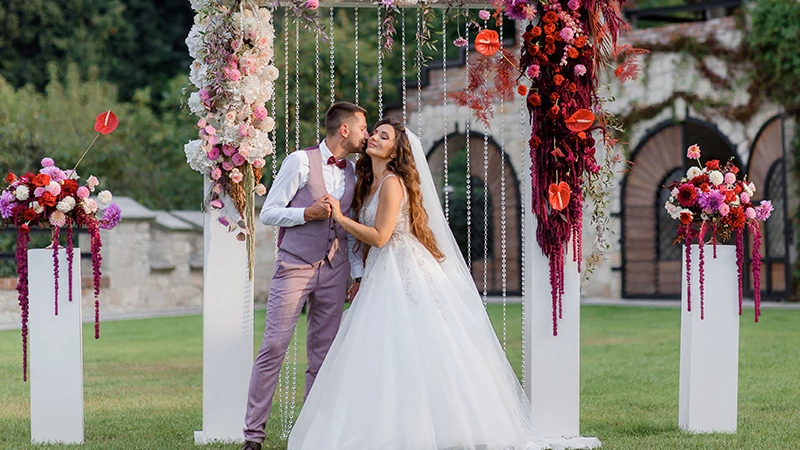 Now, we're not done yet as regards the nitty-gritty of your two or three-day extended wedding celebration. There are a few points that you need to bear in mind regarding it. They are listed below: 
I suggest you pick a theme for your extended celebration to avoid making it a boring, lackadaisical affair.
You should book accommodations for your wedding guests if you'll have an extended wedding celebration. So, keep that on the list. While I'm no expert in wedding planning, I can surely tell you that it'll not be ideal if you invite thousands of people to your wedding ceremony and have no idea where they'll stay. Also, that will surely make your wedding celebration the most memorable one, but it's not really ideal.
A three-day wedding celebration might be the most special aspect of your wedding, but attending it is a big commitment for your wedding guests. I mean, taking out some time from the hustle-bustle of daily life is tough. So, be flexible with their timings rather than bagging on them.
Conclusion
You know what, just go get done with living every moment of your marriage ceremony you beautiful couple. 🙂 Sigh!