Like all things fashionable, ring styles come and go with the changing times. However, some styles have remained staples in jewelry fashion for years such as solitaire, three stone, and bezel settings. However, there are other lesser-known vintage-inspired ring settings with antique designs that are sure to catch your eye and stand out from the rest of the pack.
Art Deco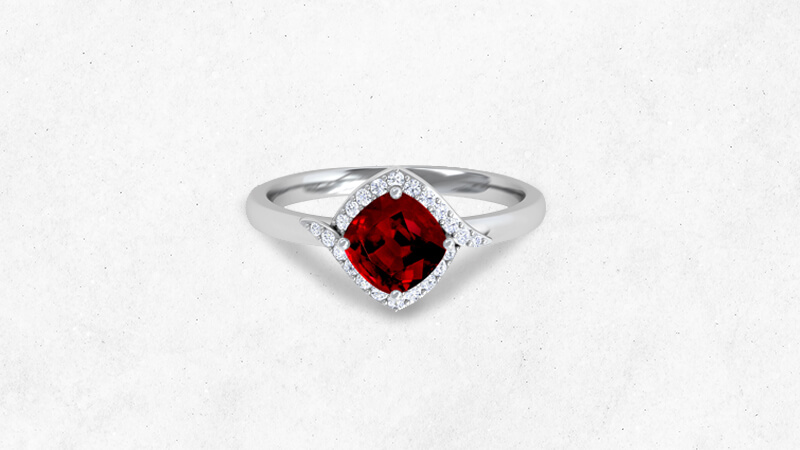 Art Deco is a visual arts style that came about in France shortly before World War I. This iconic style has influenced architecture, fashion, cars, as well as jewelry. Some popular Art Deco settings that are still well known today include halo and four-prong settings.  The box set was also an incredibly popular Art Deco design and first came about during that era. Four triangle-shaped prongs are set around the center stone, usually with diamonds set inside. This forms a box shape and allows light to flow through the diamond side stones for a minimalist and elegant look.
Victorian Style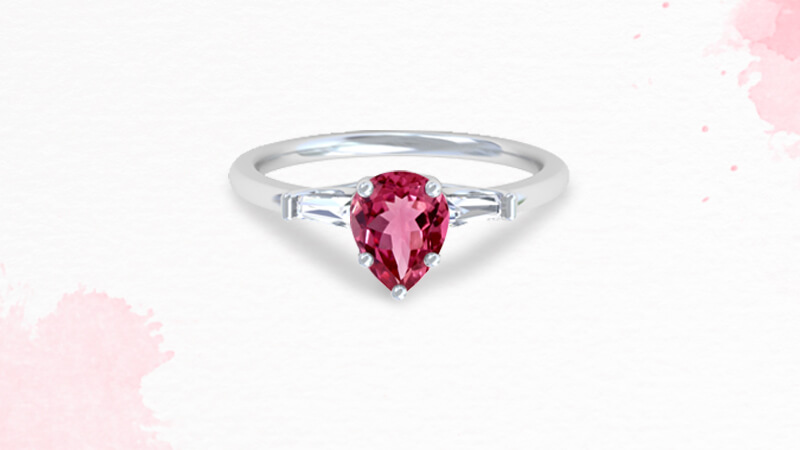 Characterized by opulent, luxurious designs, the Victorian style of jewelry is one of the most recognizable in the world. Many of the rings from this period or style are known for their yellow gold settings as opposed to the more popular silver or white gold in today's times. Like the Art Deco style, there are many modern-day settings that were used in Victorian rings such as the three-stone and bezel settings.
However, one of the most quintessential styles that emerged from that era is the buttercup setting. This antique ring settings features scalloped edges around the prongs of the ring, forming a beautiful petal-like shape around the center stone.
Late Victorian Era 
Victorian period jewelry was indeed gorgeous. This era saw a lot of different styles and designs. The Mid-Victorian Era was all about diamonds, gold, and heavy rings. Late Victorian Era was all about minimalist rings that exuded an airy look. It also saw a rise in the popularity of solitaire rings in 1895. 
Amethyst, aquamarine, emerald, peridot, ruby, sapphire, and opal were some of the gemstones that graced the late Victorian Era. 
Georgian Style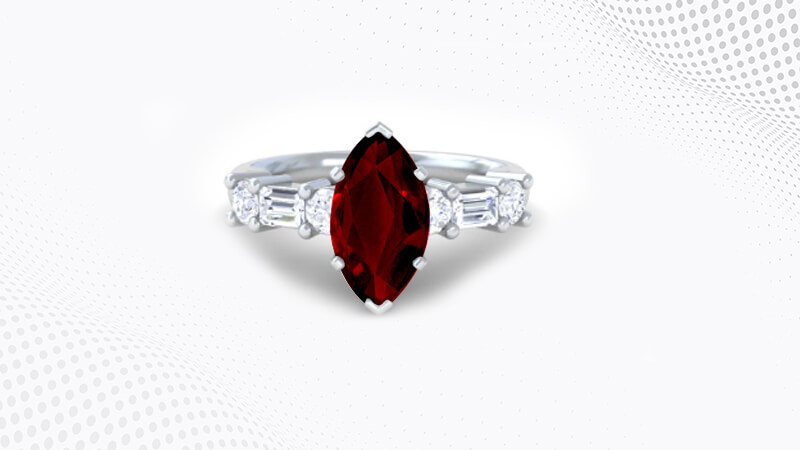 The Georgian era of jewelry refers to a period in history that spanned over the reigns of King George I-IV from 1714 to 1840. This era was characterized by flamboyant fashion and extravagant jewelry. One of the most popular setting styles to emerge from this era is the cluster setting.
Similar to a halo setting, the side stones in a cluster setting are set close to each other and the center stone, making the ring appear significantly larger than it is. The cluster setting lost much of its popularity to more modern-day settings. However, it has seen a resurgence in demand in the last few years, likely due to a higher number of people looking to get more unique engagement rings that stand out.
Mid-Century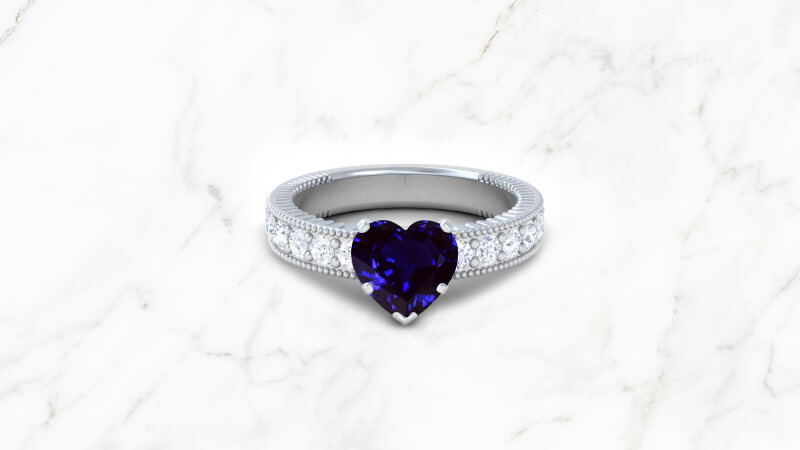 One of the more recent and popular vintage setting designs is the Mid-Century style. This style generally encompasses jewelry from the early 1940s to the 1960s. Emerging from a post-war society, engagement rings from this era were known for their toned-down, simplistic designs. The solitaire setting became extremely popular during this time, the popularity it still enjoys today. One of the most quintessential mid-century settings is a center stone flanked by baguettes, a cut popularized by the mid-century style that is still in high demand today.
Edwardian Era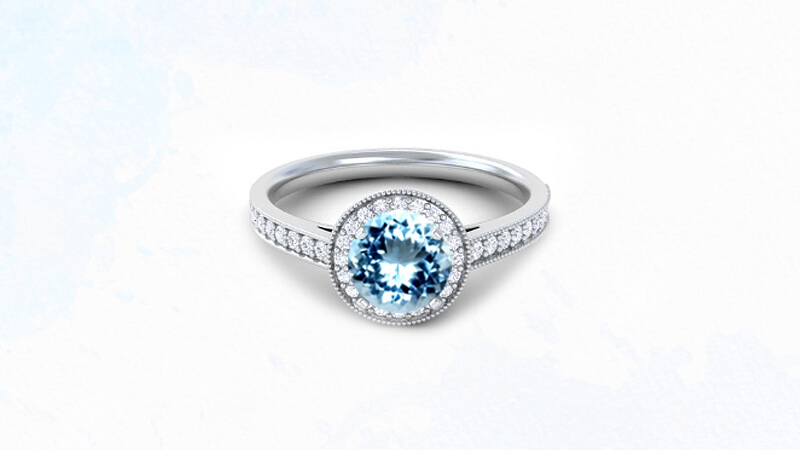 Pearl, diamond, emerald, sapphire, peridot, opal, moonstone and ruby were some of the most used gems that made for the Edwardian era. Known for its subtle, elegant and graceful designs, the engagement rings in the Edwardian era were made in open wire designs and filigree. Platinum demand also soared because of the metal's unrivaled strength. It allowed jewelers to make lacy and delicate mountings. Enameling gained a lot of popularity.