Are you planning on asking your girlfriend to "be together forever"? If that's a yes, here's a list of ideas that you can incorporate to make this proposal special by including your furry friends. Cute animal proposal is such an 'in thing' right now, and rightfully so! Our furry friends play a huge part in our life, and what better way to ensure they play a part in such a monumental moment?
Puppies, kittens, or pet hamsters – these babies are definitely the way to make her say YES to your "be mine forever" moment. Without further ado, let's dig in the magical hat of ideas and get to the one that's a sure shot win-win for everyone!
Pup-posals
Known as man's best friends, these furry little cute animals are not only loyal to us but also know how to shower their love on your significant other. We are sure that they would love to be a part of your happily ever after with your S.O. Here are a few things that your puppy would like to do:
Be a Ring Bearer
On a Sunday morning, when she is chilling with you in the park, Bruno (your dog) can be given a placard with a sign "will you marry my father?" or "Will you be my mommy?" with a ring attached to his collar! We are sure that she will be taken by surprise. And with such a cutie making the proposal, it's going to be a big YES. We can already hear the wedding bells!!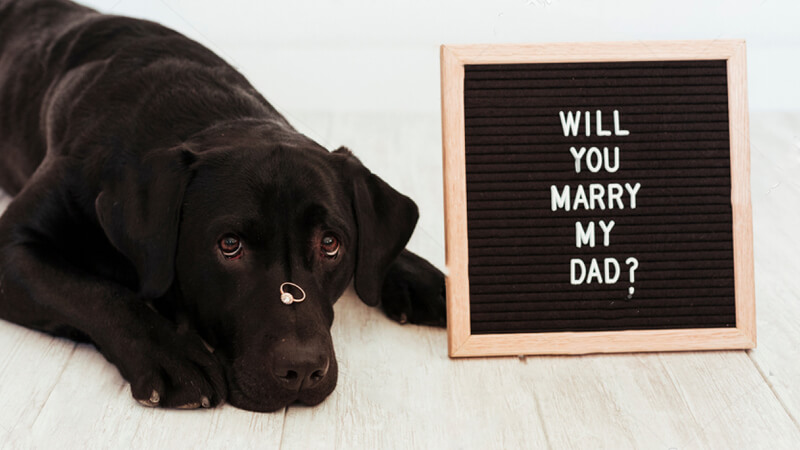 Dog Walk Proposal
If you would like to make it a big proposal, you can let your puppy be the lead in this. You can set up a trail of dog treats on the way to the location you want to pop the question! Ask your partner to take Bruno for a walk along the "set up trail" where your puppy can lead her to you!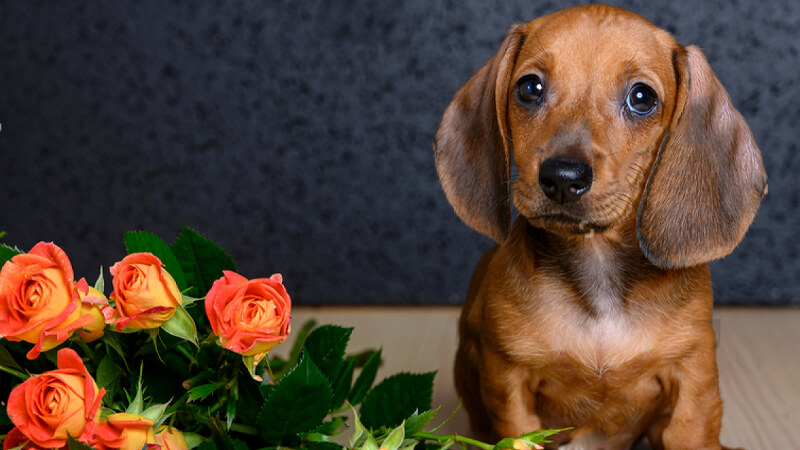 Start a Family with a Pup
If you both have always discussed how in the future you would love to stay together and raise a cute little puppy, well what are you waiting for? Get a puppy for her already, better yet adopt a dog together and let her know that you're all in… of course, present her with a ring too so that it's official!
Just say Yes M-e-ow
Was your cat ever unpleasant to your significant other but she still adores Tinkerbell (your cat)? Then asking your cat to be your partner in crime to make the plan successful would be a great idea. 
Add the ring to Tinkerbell's collar and when your girlfriend is chilling, just allow your cat to sit in her lap…hopefully she will notice it soon and will definitely be surprised! With the reaction and Tinkerbell being a part of the proposal…it sure is going to make her feel a little overwhelmed but, don't stress it…for the answer to your question is a definite YES!
Zoo Proposals
If you don't have a pet but want to surround your lover with animals for a proposal…well zoos are always the best option! Zoo proposals are very memorable and also make for Instagram-worthy photographs!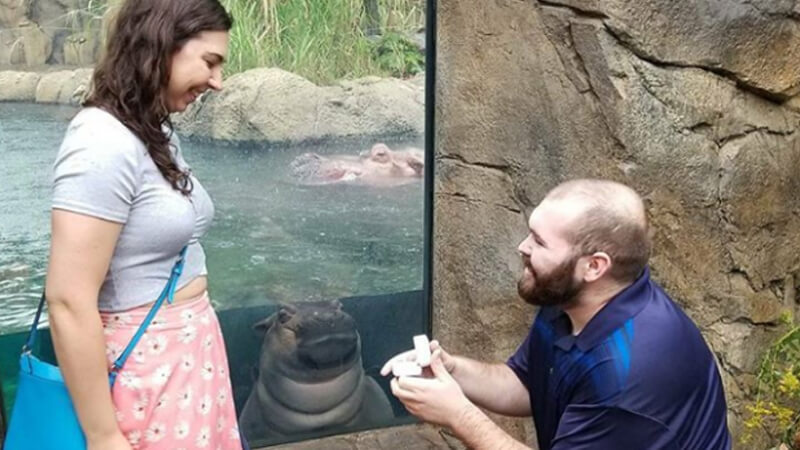 Birdie Proposal
We don't have to be completely dependent on the four-legged animals to be a part of your big proposal plan; Birds are also team players! Your pet parrot, parakeet, or maybe a dove…these beautiful high-flying birds are the wonders of the world, and well…if trained properly will make for an amazing proposal buddy.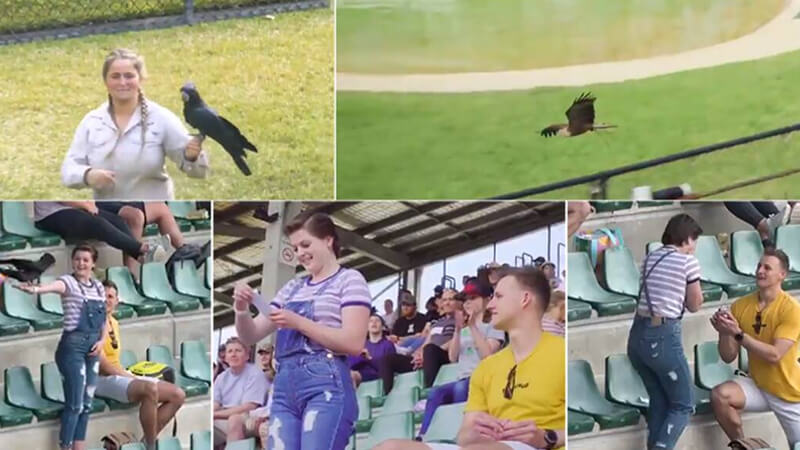 Little Surprises
If your girlfriend loves little things in life… probably a hamster or a mouse would make for a lovely pet but also the cutest and most unexpected proposal ever. Little furry babies can carry the ring with a note of "will you marry me?" and there you go… you've pulled off your proposal successfully!
Congratulations in advance as we know that these cute animal proposal ideas are never going to let you down and it's always going to be a YES from your significant other's side.
We hope that after reading these cute animal proposal ideas, you have enough magical tricks to make her say 'I do"! 
But hey… these babies should carry a ring that she will love and wear for the rest of her life! The best place to check out an engagement ring is GemsNY. We are the destination to make her dream engagement ring come to reality. You can customize your design and make her dreams come alive!