In the past few years in the United States, the total volume of sales on Cyber Monday has outpaced that on Black Friday! The primary reason attributed to this trend is the feeling of 'missing out' among people. This fear of missing out prompts many people to make last-minute purchases and it is quite natural because Cyber Monday falls at the tail-end of the bigger 'Holiday Sales' period.
However, don't feel compelled to make a shoddy buy on the spot. Instead, you can get the most out of Cyber Monday deals if you remain calm and be prepared. Let's see how!
Anticipate
There is often a spill-over effect of Black Friday leading to continued advertising and promotions by sellers. Do you know that on a Cyber Monday, the golden hours of shopping are between 7 p.m. and 11 p.m. Pacific Time? This means that most of the websites experience maximum rush during this period and the stock depletes quicker than you anticipate.
Knowing this fact puts you in an advantageous position as you can scout for your things early when there is no dearth of options.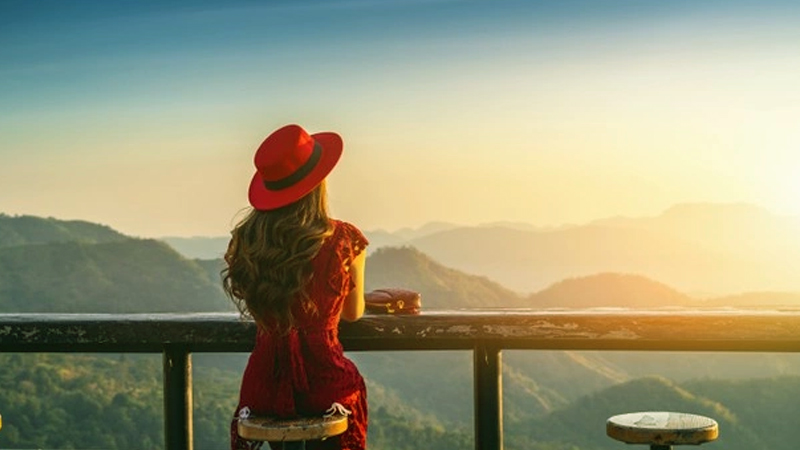 It is a good idea to anticipate what you may need in future so that you can purchase it on Cyber Monday deals if the trade-off is acceptable. Also, look around and you'll find that someone important to you might be celebrating their birthday or anniversary or might be getting engaged.
This sort of anticipation will save you not only the money today but also from making any 'sub-par' purchase last minute. GemsNY has a collection of timeless jewelry such as rings, earrings, bracelets, pendants etc. are perfect for any such occasion. The Cyber Monday jewelry deals available on our platform are sweetened even more by an extended return period.
Take the Route Less Taken
While most of the 'Big Ticket' items such as Gaming Consoles, TVs, Laptops, iPhones etc. are most sought after and move extremely quickly, there are other products which usually escape the public attention.
It's better to watch out for the 'big-tickets' on Black Friday & the following weekend and shop for not-so-conventional items on Cyber Monday jewelry sale. A fine piece of sapphire or emerald ring might just be the thing.
In doing extensive research to buy a laptop or a TV on Cyber Monday, many people miss out on the unbeatable deals offered by GemsNY on their 'Ready-to-Ship' collection of rings. Those beauties are waiting to be picked for a bargain price!
Consider Alternatives
Sometimes it becomes difficult to find what you really want, especially when it is Cyber Monday. In that case if you don't have an alternative considered beforehand, then you are totally going to miss out on the excitement of 'buying for less'.
Ruling out alternatives severely limits your options to crack a deal, so it's better to be somewhat 'brand-neutral' at this time. It will be a good idea if you consider the post-sale service of the company whose products you are buying. Are they really enthusiastic and geared-up to handle the rise in the customer grievances due to the substantial increase in their sale?
Fortunately, at GemsNY, you have almost limitless options to choose from. An awe-inspiring colossal collection of more than 50,000 certified natural color gemstones such as Sapphire, Ruby, Emerald, Tanzanite, etc. will not leave you searching for any alternative anywhere.
Grand Gems & Jewelry Sale – Cyber Monday 2022
Certified natural gemstones and jewelry are great investment options besides having ornamental value. GemsNY brings you the best sale this Cyber Monday with discounts going beyond 20%. But in order to benefit from such a huge offer you need to join our exclusive club of subscribers. Subscribe to our emails and texts to stay ahead of the sale rush.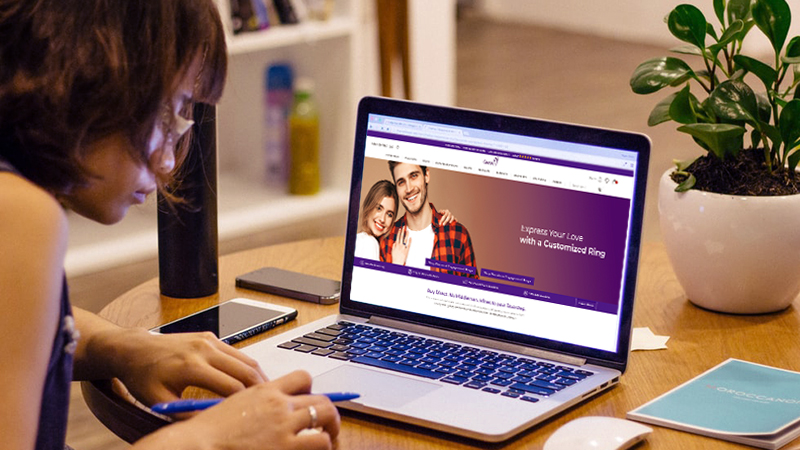 If you're still wondering how to stay on top of the all the rush, then perhaps you can consider following your favorite brands on their Instagram and Facebook. It's the age of social media and a lot of announcements are made on these platforms.
You can know what's to come if you simply follow their social media. For instance, GemsNY runs monthly sweepstakes only on Instagram. Every month a lucky winner gets a sparkling gemstone or a pendant or an earring worth $1,000 or more absolutely FREE!! What are you waiting for…