Sapphire, which is believed to have long-term associations with romance, mystery, and royalty, derives its name from the Greek word sappheiros, meaning blue. Sapphire came into popularity in the Middle Ages. According to some beliefs of that time, the blue color of the gemstone attracts divine favor and wise judgment. Greeks used to believe that sapphire could help them get answers from the oracle.
The radiance of sapphire and the appeal of classical sapphire gemstone jewelry are not bound by time. Here are some sapphire jewelry pieces which are magnificent and timeless.
Vintage Sapphire Ring with Oval Gemstone:
This classic sapphire ring is similar to Princess Diana's engagement ring of the 1980s. The ring is beautifully embellished with diamonds, and a sapphire of size adds grace to it. Sapphire is elevated over the diamonds studded in an oval shape. A thin shank makes it look like a perfect piece of jewelry for royals.
Classic Sapphire Earrings with Square Gemstones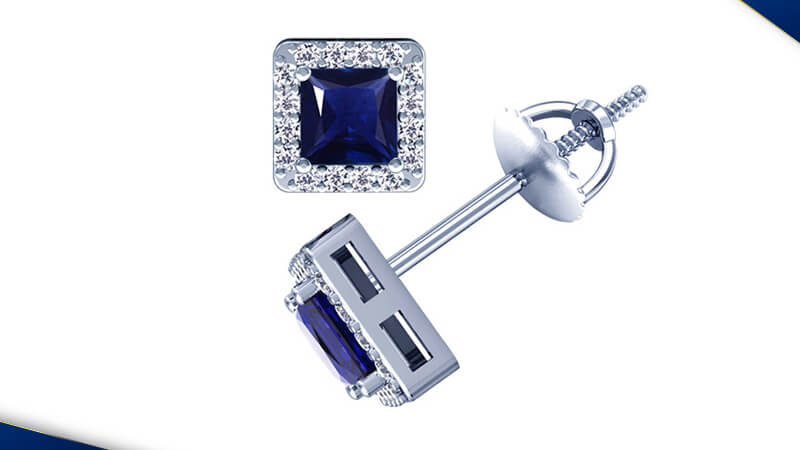 When we talk about classic earrings, the first thing that comes to our mind is a square-shaped earring. These earrings are simple yet elegant. They can be teamed with both your retro and modern outfits. Screw backing makes these earrings durable and easy to wear. An embellishment of diamonds in these earrings represents efficient craftsmanship and artwork.
Timeless Sapphire Pendant with Pear Gemstone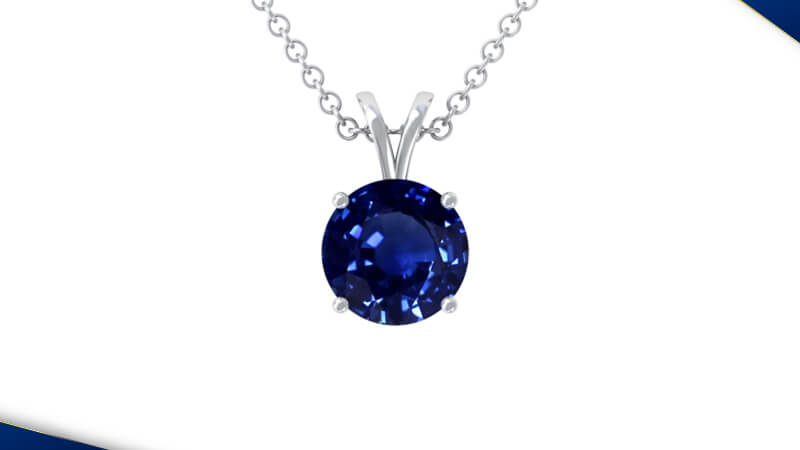 Pendants always look graceful and eye-catchy when they have a pear-shaped gemstone. The design of this sapphire pendant will look familiar to you because you might have seen this pendant in fairy tale story books and movies. The pendant has a pear-shaped sapphire with a prong setting. You need to choose a sapphire of a decent carat weight & size to get the original classic look of the pendant.
Evergreen Sapphire Bracelet with Oval Gemstones
If you are looking for a perfect accessory that can add a little pop of color to your casual look, this sapphire bracelet will help you out because it has been doing so perfectly for decades. This sapphire bracelet is a classical sapphire gemstone jewelry that is unisex, which means both men and women can wear this. The best part of this jewel is that it will never go out of fashion.
Not for years but for decades, the human race has been longing for tiny pieces of jewels that can showcase the art on a big frame. This diamond and sapphire band is a perfect combination of art and beauty. You can consider this band as a beautiful tiara for fingers. Both diamond and sapphire are timeless gemstones, and together they create ageless jewelry pieces.
The trend of sapphire will never fade away. You can also be part of this trend with your classical sapphire gemstone jewelry. The word sapphire may simply sound like the name of a gemstone, but it has so many stories associated with it. Who knows that purchasing a sapphire jewel can change your life for the better? If you have never tried sapphire jewelry, this is the right time.