Summer is coming to an end my friend and after Labor Day, you'll be busy again. Now is the time to enjoy, party and shop.
Each year, Labor Day is celebrated on the first Monday of September. It recognizes the contribution of the labor force in the strength and prosperity of the United States.
Starting as an outcome of the labor movement, the first Labor Day was celebrated on September 5, 1882, in New York City. The recognition through legislative enactment came later in 1887, in four states. Twenty-seven other states followed suit in the next few years and in 1894, Congress passed an act making the first Monday in September of each year a legal holiday.
In order to commemorate and honor the achievements of those who have toiled to build our nation, we at GemsNY are offering amazing pieces of jewelry at considerably reduced prices. You must take advantage of our sale to add some fine pieces to your collection. It is also the perfect time to buy gifts for your loved ones for occasions to come!
More Time to Explore
The decision to buy fine jewelry should be a matter of ease and not rush. When you have enough time at your disposal, then you should look at all the options available and shortlist some before making a decision. You can also let your imagination fly and get your jewelry custom-made. Visit our make-your-own page to learn more.
Still, if you want to have a second opinion, it is best to show your friends and family before committing. Enjoy the Labor Day weekend and explore the wide array of customization options we offer for our jewelry.
More Choices to Consider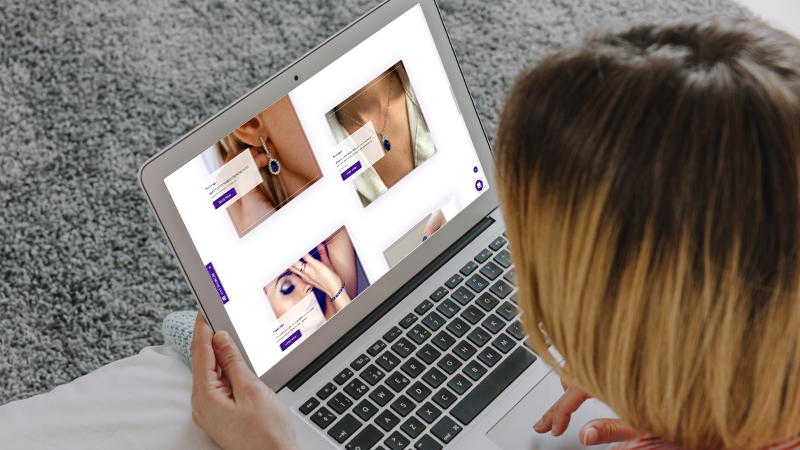 Now that you are thinking ahead of time, don't wait to pull the trigger until the last day! You can start exploring our wide variety of Rings, Pendants, Bracelets, Earrings, and more from today to find the jewelry piece that suits your style and matches your personality.
Did you find time to check out these amazing pieces?
If you are fascinated by the sparkle of diamonds and color gemstones, then you'd certainly like to check out our gemstones section. With over 50,000 natural gemstones to choose from, it's hard to not find your perfect gem!
More Reasons to Buy
Apart from fabulous discounts, there are many more reasons to buy jewelry and gemstones on Labor Day.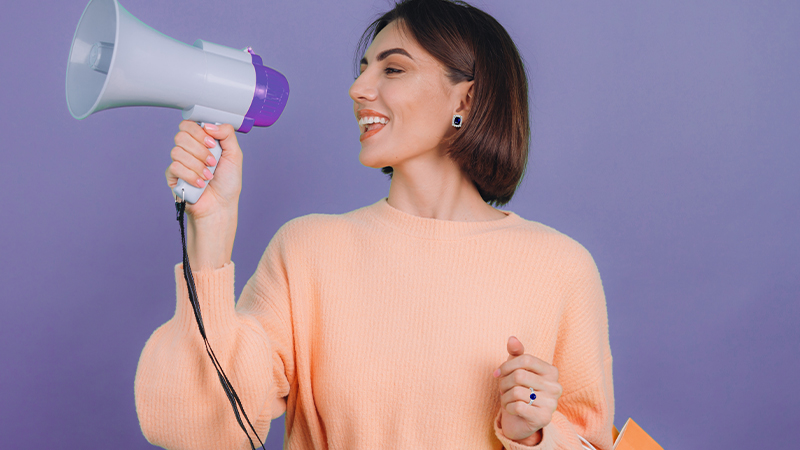 Flexible Financing
Our flexible financing options provide you the comfort of making payments in a staggered way without worrying about any sudden dent to your pocket. You can break payments in up to 24 installments and we even offer 0% financing.
Lifetime Warranty
Every jewelry piece undergoes a strict quality check before being delivered to our customers. We offer lifetime warranty against any manufacturing defect so that you can enjoy your jewelry items for years to come. See details here.
In order to deal with the uncertainties of the future, you may further want to insure your purchase in case it is lost or stolen. We've partnered with Lavalier to allow our customers to receive a free customized quote. Click here to get a quote now
Price Guarantee
As a direct-to-consumer company, we strive to offer color stones at prices that are far below those found at retail jewelry stores. Our price match gives our customers the confidence that they will not find a better price elsewhere.
Risk-free shopping
If you aren't satisfied, return the item and you pay nothing. We recognize that purchasing gemstones and jewelry online can be nerve-wracking, but it doesn't have to be. Our mission is to provide you with what you are looking for – but in the case that you aren't satisfied, you shouldn't bear any cost.
Free Engraving:
This isn't just jewelry, it's an occasion to remember. We offer free engraving on most of our rings so that it's truly yours.
Birthstone Jewelry to Say Thank You
Gifting jewelry is considered one of the best ways to show appreciation to people for their contribution to our life. Sapphire is the designated birthstone for September, so it would be absolutely marvellous this month to present a sapphire jewelry as a birthday gift to someone you love.
All Gems are Certified:
We only sell certified gemstones without any exception. All of our natural diamonds and lab created diamonds are certified, and many come with certificates from prestigious labs such as GIA and IGI. All of our color gems are 100% natural – we do not carry lab-created or synthetic color gemstones (i.e. Sapphire, Ruby, Emerald, etc.). As such, all of our color gemstones are accompanied with a certificate of authenticity so you know you are getting exactly what you expect. All certificates are viewable on our site. In addition, we also offer free jewelry appraisals and lifetime trade-ups.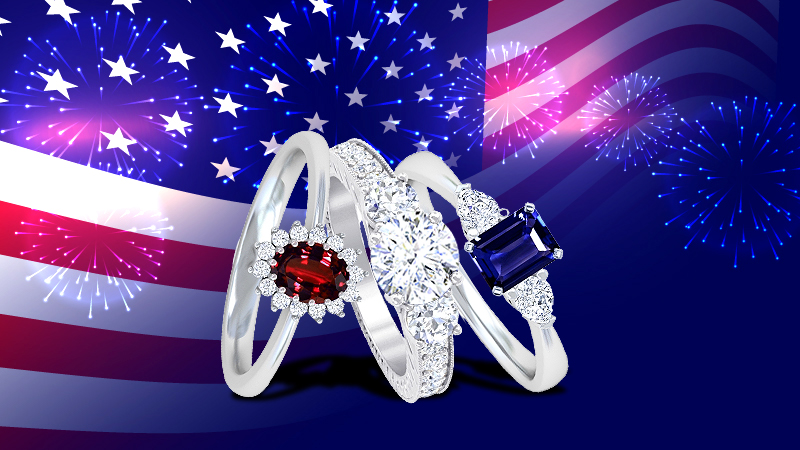 Let's celebrate together the spirit of America, HAPPY LABOR DAY.