The holiday season is a time of joy, celebration, and gift-giving. What better way to express your love and appreciation than with a stunning piece of jewelry? This holiday season, jewelry enthusiasts and gift-seekers are in for a treat, as a dazzling array of sparkling treasures awaits them with a tempting holiday sale. Discounts of up to 20%, coupled with flexible payment options on a wide range of jewelry pieces makes this sale an opportunity not to be missed. So, get ready to adorn yourself or surprise your loved ones with the perfect piece that will leave a lasting impression.
Unveiling the GemsNY Holiday Sale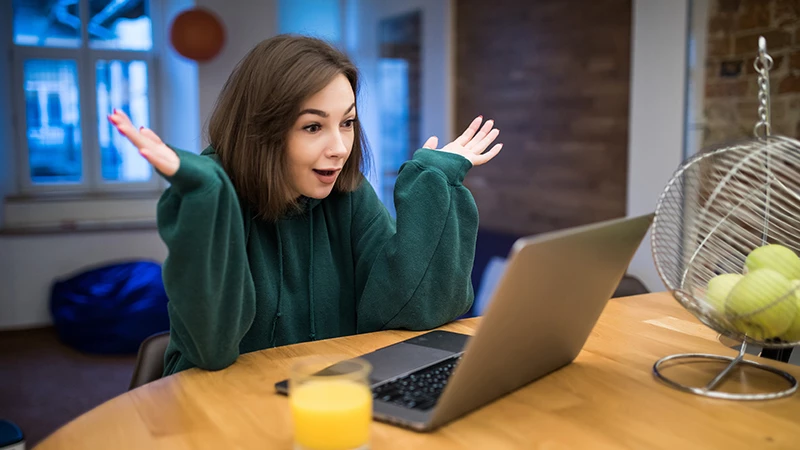 The holiday sale on jewelry is a highly anticipated event each year, and this time around, it is set to exceed all expectations. With discounts of up to 20% off, shoppers can indulge in their passion for exquisite jewelry while enjoying substantial savings. Whether you're in search of a dazzling diamond ring, a timeless sapphire pendant necklace, or a stylish pair of tanzanite earrings, this sale has a lot to explore.
The Benefits of Jewelry Shopping During the Holiday Sale
1. Unbeatable Savings: The GemsNY Holiday Sale is the perfect opportunity to indulge in luxurious jewelry without breaking the bank. With discounts of up to 20%, you can save a significant amount while still acquiring a high-value piece such as a tanzanite bracelet or a natural diamond ring that will be cherished for years to come.
2. Wide Variety of Options: From classic designs to contemporary styles, the GemsNY Holiday Sale boasts an extensive collection of jewelry to suit every taste and preference. Whether you prefer the brilliance of diamonds, the elegance of emeralds, or the allure of any gemstone, you'll find a wide variety of options to choose from.
3. Perfect Gifts: Jewelry has long been considered a thoughtful and timeless gift. With the holiday season around the corner, this sale presents an ideal opportunity to find the perfect gift for your loved ones. Whether it's a necklace for your significant other, a pair of earrings for your mother, or a bracelet for your best friend, the discounted prices and flexible payment options make it easier than ever to give a gift that will be treasured.
Flexible Payment Options
At GemsNY, we understand the importance of both quality and affordability. The GemsNY Holiday Sale on jewelry also offers flexible payment options to suit your needs. Instead of paying the entire amount upfront, you can opt for installment plans or financing options. This allows you to spread out the cost over several months, making it more manageable and convenient. Another benefit of getting a rare gemstone at a discounted price and installment facility is that you get a notable appreciation in its value by the time you complete your installments.
The Experience of Shopping for Jewelry
Shopping for jewelry is an experience in itself, and a holiday sale amplifies that experience even further. Our expert gemologists and knowledgeable staff will be on hand to guide you through the process, helping you select the perfect piece that matches your style and budget. Whether you prefer to browse the collection in-store or enjoy the convenience of online shopping, the GemsNY Holiday Sale ensures a seamless and enjoyable experience from start to finish.
Tips for Making the Most of the GemsNY Holiday Sale
1. Research & Plan: Before diving into the GemsNY Holiday Sale, take the time to research different styles, gemstones, and metals to determine what you're looking for. This will help you make an informed decision and maximize the benefits of the sale.
2. Set a Budget: The GemsNY Holiday Sale offers fantastic discounts, but before diving into the sale, it's essential to set a budget to prevent overspending. With flexible payment options, you can still acquire your desired piece without straining your finances.
3. Consider Personalized Options: GemsNY offers jewelry customization services, allowing you to create a one-of-a-kind piece. Consider adding a personal touch to your purchase by configuring gemstone, metal and gemstone cuts of your choice.
Sparkling Jewels That You Can Get at the Best Price
Heart-Shaped Pendant Necklaces
A heart-shaped pendant is a perfect gift for anybody you love. This holiday season, you may visit your parents, siblings, or other people who you love. In our holiday sale, you can get a heart-shaped pendant in any metal or gemstone of your choice. It is a good idea to shop early so that you can get your bling ready before the holiday season starts.
Vintage Gemstone Rings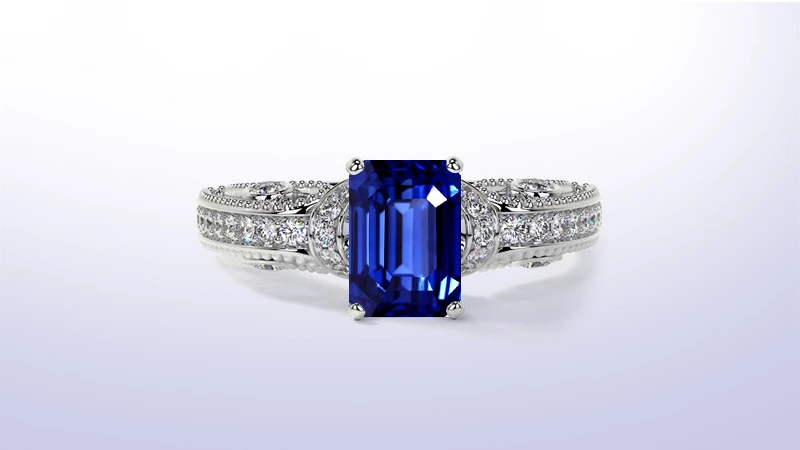 Vintage gemstone rings make great heirlooms. If you purchase a vintage ring, you can cherish it throughout your life and pass it down to generations. Vintage diamond rings are also signature jewels for a love proposal, so it is a good idea to take your love on a romantic vacation and propose to her with a sparkling ring you got at an unbelievable price.
Birthstone Jewelry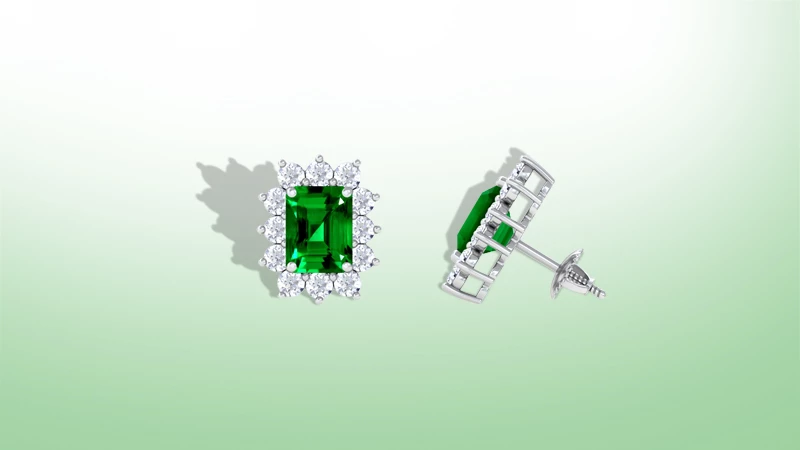 Our sale will last a few days, but it is an opportunity to get birthstones for the whole year. Throughout the year, you will need birthstone jewelry gifts for your friends, family and relatives to delight them on their birthdays or other special occasions. In our holiday sale, you can get birthstone jewelry at never-before-seen price.
Loose Gemstones & Other Jewels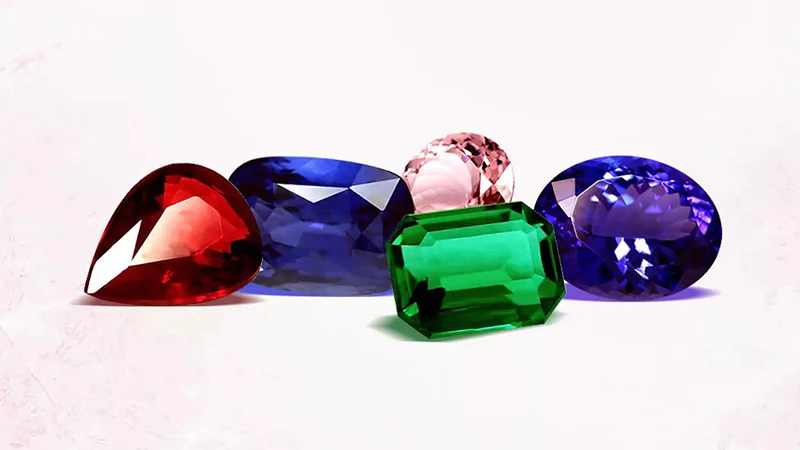 GemsNY has a limitless collection of jewels and loose gemstones. From primary jewelry such as earrings, bracelets and wedding bands to loose gemstones, you can get any bling at the best price with flexible payment options and free shipping. Gemstone bracelets are for both men and women. Earrings, on the other hand, can be an everyday wear accessory for a woman who is important to you.
Overall the sale has got something for everyone.
Conclusion
The holiday season is an ideal time to celebrate and express love, and what better way to do so than with a jewelry gift? The GemsNY Holiday Sale on jewelry, with its enticing discounts of up to 20% and flexible payment options, presents a golden opportunity to acquire exquisite pieces that will be cherished for a lifetime. So, mark your calendars and prepare to dazzle your loved ones or treat yourself with a little sparkle during this magical time of the year. Happy shopping!