Love is just an extension of yourself. Once you find true love, you feel extended and start enjoying your life a little extra. Not only this, making her dreams come true gives you more pleasure than fulfilling your own ambitions. Do you know what almost every woman dreams of? Every woman dreams of a lover who sits on his knees with a fairy tale ring and a promise to spend his entire life with her. Well, if you are just a ring away from this moment then our Black Friday Sale will be the best opportunity to make her dream come true. Here are 10 ring ideas to choose a splendid ring for him/her and make the most of our Black Friday Rings Sale.
Blue Sapphire Halo Ring
This blue sapphire ring is well-known to every jewelry lover because its design is inspired by Princess Diana's ring. It has diamonds beautifully set all around the centerstone and the overall appearance of this ring is graceful enough to make her skip a heartbeat.
Ruby Cocktail Ring
Red is the true representation of love, so this ruby ring can be the perfect jewel to make her feel the warmth of your love. The best thing about cocktail rings is that they highlight the beauty of the centerstone at its best.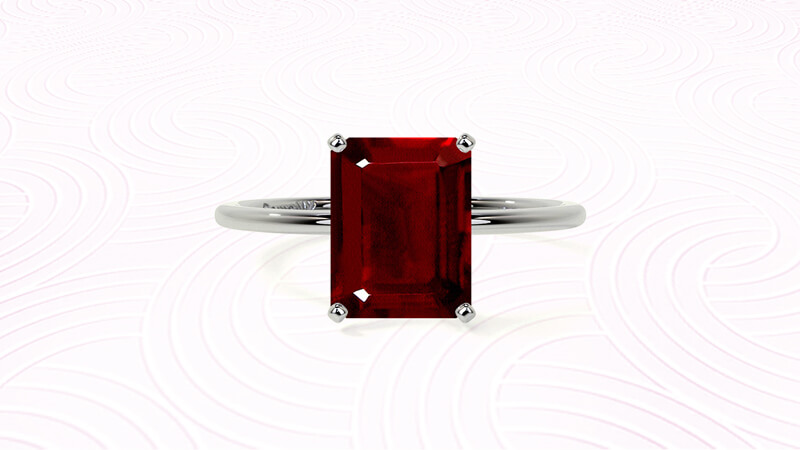 Prong Set Emerald Ring
If you choose this ring for your special one, then it will ignite an ever-lasting feeling in her heart for you. The unique design of this ring will make everyone ask her about it. Every time she tells anyone about the ring, she will remember the way you wrapped the ring in your love.
Side-Stone Pink Tourmaline Ring
A pink gemstone is always a perfect choice when it comes to expressing love. This pink tourmaline ring features clusters of diamonds on both sides of the centerstone, keeping its beauty in the spotlight. The decorative shank of this ring adds to its graceful appearance, while adding a touch of exquisite artistry. The combination of your eternal love for her and this stunning piece will surely make your proposal a memorable one..
Alexandrite Sidestone Ring
The color of alexandrite changes in different lights, but all the other properties remain the same. This gemstone conveys a beautiful message that life may change colors, but your love will always remain the same for her. This side stone alexandrite ring is a playful way to convey all the feelings of your heart because it has diamonds, a beautifully cut alexandrite, and an adhesive of art to set them together.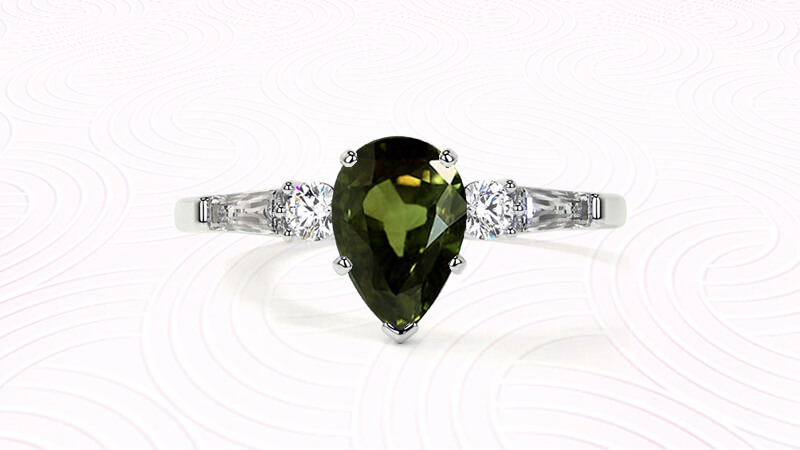 Tanzanite Men's Ring
Our Black Friday Rings Sale is for everyone. So if you want to get rings for both of you, our men's ring collection is enough to accommodate your idea. We have hand-picked this tanzanite ring for you because it is a perfect everyday accessory for men. Tanzanite is also a profitable investment object.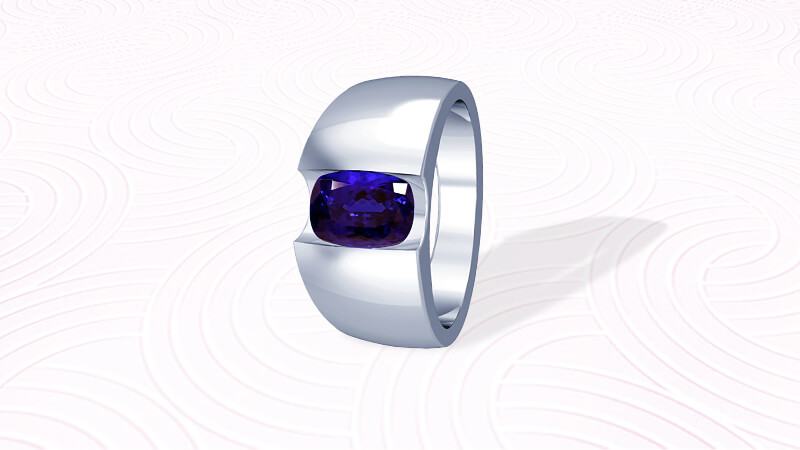 Aquamarine Ring With Decorative Shank
In the word 'aquamarine', aqua refers to water, the X factor responsible for human life. I hope that now you have understood the message this ring will convey to your significant other. With a sparkling gemstone, this mesmerizing aquamarine ring has a decorative shank that elevates its beauty.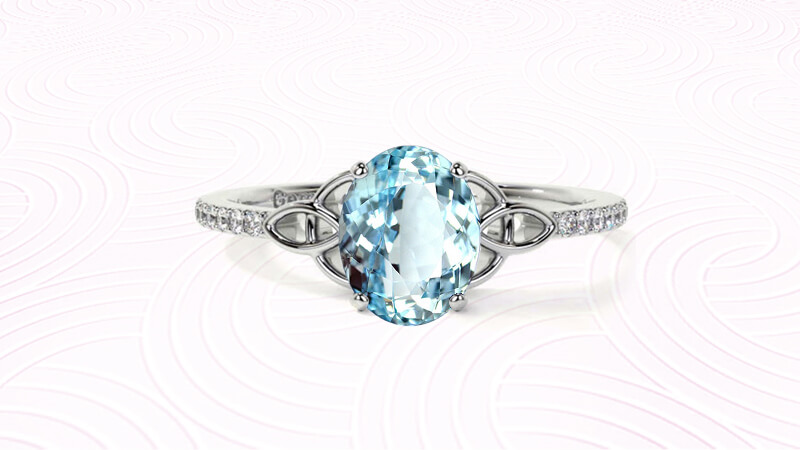 Morganite Three-Stone Ring
This beautiful ring in rose gold is a perfect expression of art and emotions. Rose gold is a metal that is mainly used in women's jewelry. Its pinkish-gold color and the peachy pink morganite centrestone complement each other perfectly. It has diamonds set as side stones and the sparkle of these diamonds will be visible in her eyes when you surprise her with this ring.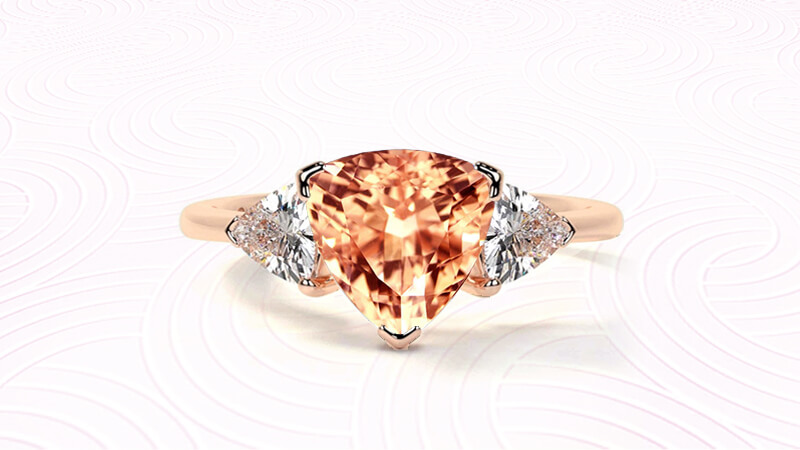 Emerald-cut Solitaire Diamond Ring
Emerald-cut rings are getting popular among celebrities and influencers. This is the reason why we have added one more emerald-cut ring in our list. Famous celebrities such as Beyoncé, Amal Clooney and Grace Kelly love to flaunt their emerald-cut diamond engagement rings. The best thing about an emerald-cut diamond ring is that you can easily see through its diamond centerstone because of the rectangular shape of this cut. The simplicity and sparkle of this ring will perfectly complement any of your outfits.
Spinel By-pass Ring
Spinel is a perfect alternative to both ruby and sapphire because it is available in red and blue colors. The by-pass shank has a beautiful embellishment of diamonds and a perfectly cut centerstone. Prong setting holds the centerstone tightly and beautifully, in the same way as you are going to hold her for the rest of your life.
Hold your breath and wait for our Black Friday jewelry sale to grab your dream jewels before they get out of stock. Celebrate this holiday season being the lover that you are. Don't miss our sale at any cost to execute the plan on your mind with a jewelry surprise in your hand.